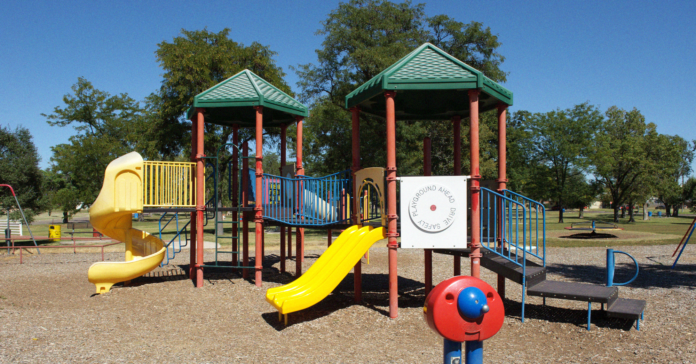 As we enter phase two of reopening Texas, the Texas Workforce Commission has voted to start scaling back the temporary child care subsidy programs in place for essential workers and low-income parents during the pandemic.
Although payments are scheduled to continue for up to three months, Wednesday is the last day to apply to participate in the program that helps essential workers.
The program for low-income parents will end altogether on June 1.
The TWC vote on Tuesday followed Abbott's Monday announcement that child care centers across the state were able to reopen for everyone immediately. During the last month and a half, they have been open only to care for the children of workers on the frontlines of the COVID-19 response.
In early May, some child care centers for essential workers' children started seeing low attendance rates. The commission had been slowly limiting the number of centers, as RA New reported.
Some advocates say pulling the subsidies so quickly could prevent some child care facilities from being able to stay open through the pandemic.