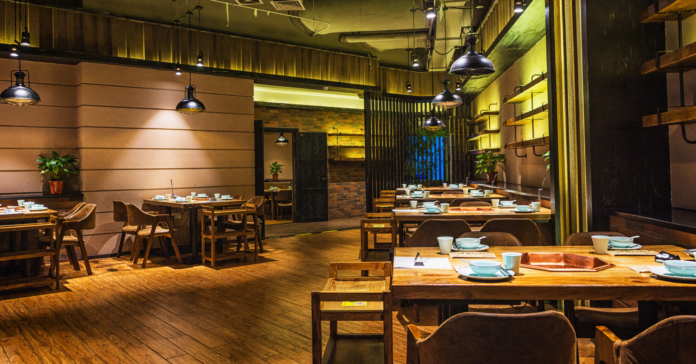 The 8th Court of Appeals has halted El Paso County Judge Ricardo Samaniego's stay-at-home order.
"While I am extremely disappointed in the ruling, I will honor the court's decision," said Samaniego in a statement. "Our family members, our friends, and our neighbors are dying, and our hospitals, funeral homes, and morgues are at capacity."
Samaniego issued the order two weeks ago for all non-essential businesses. Earlier this week, he extended it until Dec. 6.
The court is allowing sections of Samaniego's order that did not exceed Gov. Greg Abbott's COVID-19 restrictions to remain in effect. As a result, bars in El Paso are closed, businesses are limited to 50% capacity, restaurants have to end dine-in service at 9 p.m. and can offer only take-out and drive thru service after 9 p.m., all public gatherings are limited to no more than 10 people and masks are mandatory in public.
El Paso has had 40,000 new COVID-19 cases in the last month, and 20,000 new cases since Halloween. This is 10,000 new positive COVID-19 cases per week. More than 50% of the city's hospital beds are being used to treat COVID-19 patients. More than 700 people have died.
"It is important that we do not shut down the economy ever again, & this decision allows small businesses to continue to operate & pay employees," Texas Attorney General Ken Paxton tweeted in reaction to the appellate court decision.
Paxton had joined a group of 10 El Paso business owners in challenging Samaniego's order.
The case is still pending, and the 8th Circuit has not yet issued its final order.