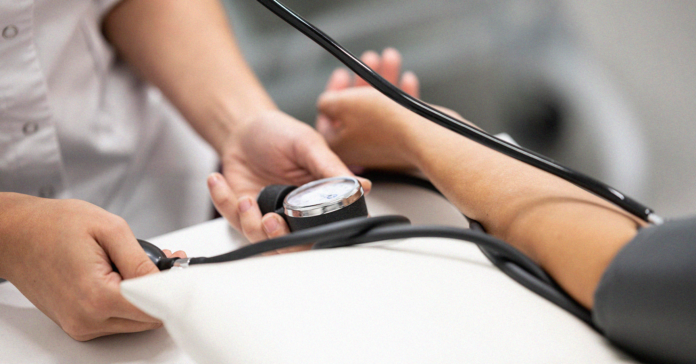 While the U.S. Supreme Court was listening to oral arguments about the constitutionality of the Affordable Care Act earlier this week, thousands of Texans were online shopping for health insurance offered by the program. Interest is expected to be higher this year because so many people lost their health insurance when they lost their jobs due to the pandemic.
There are many options in all price ranges, but not all plans are created equal. Some have fewer benefits and more restrictions than traditional health insurance. That's why it is important to shop smart.
Where to Enroll
The website to use for enrolling is Healthcare.gov. The homepage has buttons to click for those who are enrolling for the first time as well as people who want to renew or change plans. There will be questions to determine your eligibility and a smorgasbord of plans from which to choose. The entire process can be completed online. 
There are also facilitators and agents who can help you pick a plan. That can occur in person or over the phone.
The open enrollment period ends Dec. 15. With a few exceptions, failing to pick a plan by the deadline will mean you will be out of luck for coverage next year.
Know What You are Buying
There are discount cards, health sharing ministries and other insurance products out there that are not part of the Affordable Health Care Marketplace. If you are working with an agent or facilitator, be sure to ask them if what they are offering is an ACA plan. Some websites or salespeople use terms like "gold, silver, or bronze" to make plans sound like ACA plans, but they may have fewer benefits or not have to meet certain requirements for coverage. The only place to find plans offered through the ACA is at Healthcare.gov. Don't be fooled by the myriad other websites out that look like they are associated with the ACA but are not.
Understand What is Covered
All ACA Marketplace plans are mandated to cover emergency services; hospitalization; out-patient services; maternity and newborn care; mental health; behavioral health and substance use disorder services; prescription drugs; rehabilitative services; laboratory services; pediatric services, including oral and vision care and preventative and wellness services and chronic disease management.
They are also prohibited from denying coverage on the basis of a preexisting condition.
So long as you purchase an ACA plan, these benefits will be covered in some shape or form. However, keep in mind that insurance companies are free to choose how they cover these benefits. You may still have to meet a deductible or pay a copayment.
Verify All Costs

Most customers choose insurance coverage based on how much the monthly premium will be. That is a very important component in the decision-making process, but a low premium may be a sign of fewer benefits, higher out-of-pocket costs, or poor customer service. To avoid problems down the road, make sure you understand how much you will have to pay in deductibles, copays and coinsurance.
You may qualify for a subsidy to help offset the cost of your monthly insurance premium. Subsidies are based on your income. There will be questions asked during the enrollment period to help determine if you are eligible. Those subsidies are considered the "affordable" of the ACA because they help millions of Americans who would otherwise not be able to afford health insurance.
Can I Keep My Doctor?
Whether you can keep your doctor depends on the plan you choose. You can ask the system to search only for plans that include your doctor. Keep in mind, those plans may have higher costs and different coverage than other plans.
You will also want to know what hospitals, urgent care centers and specialists are in the network you choose and whether you need preapproval to use any of them.
Don't Get Scammed
Walk away if the agent or broker you are working with can't answer basic questions, you feel pressure to decide right away or you get a call or an email from a company or person you didn't contact first. These are some warning signs that you might want to move on to another company.
The Texas Department of Insurance has more tips.