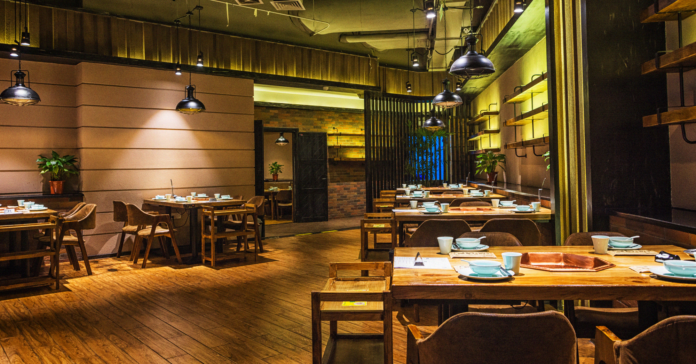 In a ruling that could have implications across the state, a judge in El Paso has upheld the stay-at-home order El Paso County Judge Ricardo Samaniego issued a week ago in response to raging COVID-19 cases and hospitalizations in the border community. 
El Paso District Court Judge William Moody reached back to the 1918 flu for justification of his decision.
"Cities like Dallas and San Antonio developed their own unique responses to the deadly flu in a manner that their elected local officials felt was necessary to protect the health and financial interests of their individual communities," Moody said. "Those orders varied over time depending on the severity of the spread of that deadly flu."
Ten El Paso businesses and Texas Attorney General Ken Paxton, who has already said he will appeal Moody's ruling, challenged Samaniego's order on the grounds that it conflicted with Gov. Greg Abbott's statewide pandemic restrictions. 
Earlier Friday, Abbott announced the deployment of three U.S. Air Force Medical Specialty Teams to El Paso to assist with the COVID-19 response. The teams consist of 20 military medical providers each. They will provide support to three El Paso hospitals: the University Medical Center of El Paso, the Hospitals of Providence Transmountain Campus, and the Las Palmas Del Sol Medical Center.
Samaniego's order is due to expire Wednesday. There is no word on whether he will order an extension.
The surge in COVID-19 in El Paso has pushed the city's hospitals beyond 100% capacity. The El Paso Convention and Performing Arts Center has been turned into an alternate care facility and a fourth mobile morgue was set up earlier this week.