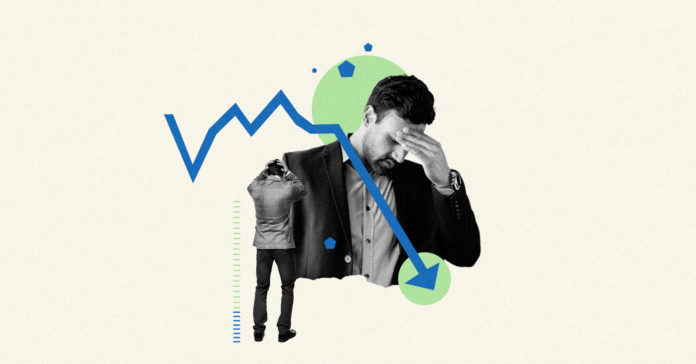 Another 128,105 Texans filed first-time claims for unemployment benefits last week — a decline from the previous week's 134,000 claims. Across the country, more than 2.1 million people filed for unemployment last week, bringing the nationwide total to more than 40 million since mid-March.
Filings have been slowly declining over the last few weeks but remain far ahead of the 13,000 to 15,000 claims the Texas Workforce Commission usually handles on a weekly basis.
TWC paid out $800 million on May 26 of this week. It was the largest one-day payout to date. Overall, Texas has paid $8.2 billion in benefits since the start of the pandemic.
Surprisingly, 250,000 of the state's 2.2 million claimants have not even requested a payment yet.
"Maybe they went back to work," said Cisco Gamez in the TWC's Wednesday video briefing on Facebook. "We'll assess this next week after seeing some of the results. Notifications were sent out using postal service, text messages and emails to roughly 254,000 claimants with notice to request payments for weeks of unemployment."
Recipients of the notifications were advised to disregard if they had already returned to work. Requests for payments are required to be made every two weeks in order to continue receiving benefits.
TWC has still not set a date for resuming the weekly work search requirements. Gamez promised a minimum of two weeks notice in advance of that change.
What you need to know if you are out of work
If you are newly unemployed, it is important that you apply for benefits as soon as possible because eligibility begins the week you apply. You will not be paid benefits for weeks before you apply.
The $2 trillion federal stimulus bill includes an additional $600 a week in unemployment benefits for four months and aid for freelancers and others who do not usually qualify for unemployment assistance. In addition, there is financial help available for the self-employed.
If your last job was for a temporary agency or staff leasing company, you may still qualify, but there are additional requirements.
How to apply
Apply for benefits in one of two ways:
Apply online at Unemployment Benefit Services by selecting "Apply for Benefits." Information about applying online is available in the Applying for Unemployment Benefits Tutorial.
Call a Tele-Center at 800-939-6631 and speak to a customer service representative.
Information you will need to apply
Your last employer's business name, address and phone number.
The first and last dates (month, day and year) you worked for your last employer. If you worked for your last employer on more than one occasion, provide the most recent employment dates.
Number of hours worked and pay rate if you worked the week you apply for benefits (Sunday through Saturday).
Information about the normal wage for the job you are seeking.
Alien Registration number (if not a U.S. citizen).