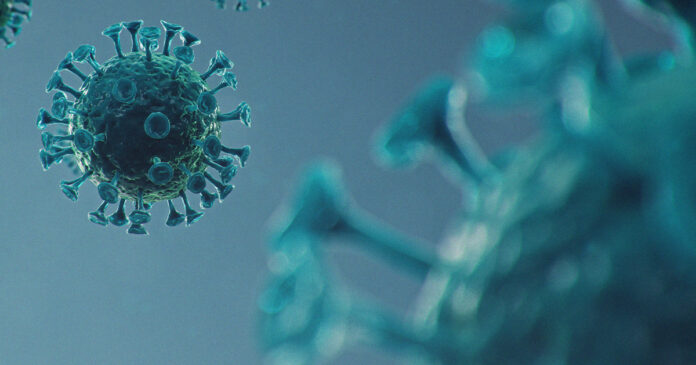 New COVID-19 therapy efficacy and safety data show Eli Lilly's antibody drug therapy reduces the risk of hospitalizations and death by 87 percent. 
Daniel Skovronsky, M.D., Ph.D., Lilly's chief scientific officer and president of Lilly Research Laboratories says these positive results reinforce the company's previous findings and support the authorized dose of bamlanivimab 700 mg with etesevimab 1400 mg.
"These compelling data – in addition to the recent EUA from FDA, the CHMP decision from EMA and the recommendation for the therapy in the National Institutes of Health's COVID-19 Treatment Guidelines – give healthcare providers additional information regarding the use of bamlanivimab and etesevimab together as a potentially life-saving treatment to help those most at risk for severe complications of COVID-19," said Dr. Skovronsky. 
When working together during the Phase 3 trial bamlanivimab (LY-CoV555) 700 mg and etesevimab (LY-CoV016) 1400 mg significantly reduced COVID-19 related hospitalizations and deaths in high-risk patients recently diagnosed with COVID-19, Eli Lilly announced Wednesday.
In the new study, of the 769 high risk patients aged 12 and older with mild to moderate COVID-19 in the placebo group, four people died but there were no deaths of patients who were given the treatment.
What about variants?
"The consistent results observed in multiple cohorts of this trial over several months, even as new strains of COVID-19 have emerged, indicate bamlanivimab with etesevimab maintains its effects against a range of variants, particularly those circulating in the U.S," Dr. Skovronsky said.
Also, today Dave Ricks, the chairman and chief executive officer of Eli Lilly and Company, said in a news release that during the past year the biopharmaceutical industry has proven to be a "medical marvel." 
"Over the last year, our industry has delivered three vaccines and five medicines for a previously unknown disease – with more potential treatments to come. The biopharmaceutical industry is working faster than ever to discover new treatments and vaccines to end the pandemic," Ricks said.
"Vaccinations are key to helping all of us get back to the things we miss most. For me, that includes spending time with my family and friends, traveling, and seeing my Lilly colleagues in person."