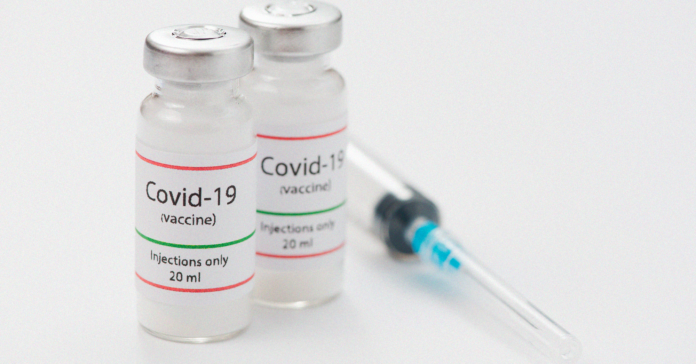 When? How often? How many doses? Booster? People are wondering if COVID-19 vaccines will become an annual routine, and drug companies are preparing for a booster shot for coronavirus vaccine protection. 
According to Pfizer CEO Albert Bourla, annual vaccine doses will likely be needed after getting fully 'vaxxed.' In early April  Bourla said it is "likely" that people will need a third dose of a Covid-19 vaccine within 12 months of getting fully vaccinated, the comments were released on Thursday, CNBC reported.
During an event with CVS Health Bourla told CNBC's Bertha Coombs that "… there will be likely a need for a third dose, somewhere between six and 12 months and then from there, there will be an annual revaccination, but all of that needs to be confirmed. And again, the variants will play a key role."
Moderna CEO Stephane Bancel said that a Moderna booster shot would be available in the fall going on to say that modified booster shots would likely be the norm, comparing them to the flu vaccine.
"I anticipate in the next year or so, we're going to see a lot of variants. But as more and more people get vaccinated or naturally infected, the pace of the variant is going to slow down and the virus is going to stabilize like you see with flu," he said.
Meanwhile, the Johnson & Johnson vaccine remains paused as regulators investigate reports of blood clots in six women out of the nearly 7 million people who had received the J&J vaccine. In mid-March, RA News reported about rare side effects like blood clots from the British-Swedish AstraZeneca COVID-19 vaccine. Now Johnson & Johnson's vaccine injections halted across the United States after similar reports of rare blood clotting.
The WSJ reported that J&J and previously reached out to Pfizer and Moderna asking them to study the link of blood clots, however both biotech companies declined saying that their vaccines were safe.
More Vaccine Coverage: