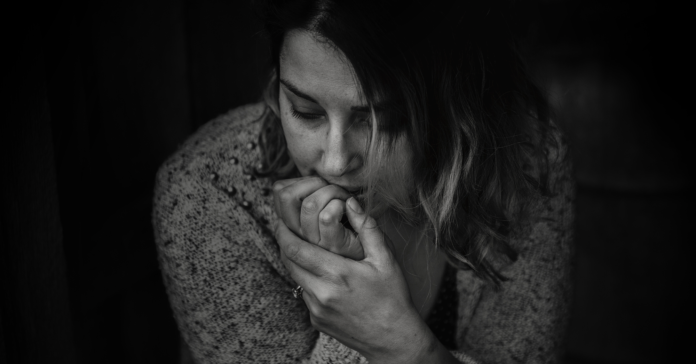 State-funded programs that so many Texans count on, especially during these uncertain times when it's tough to stay afloat, may fall victims to budget cuts.
In mid-June, the Texas Health and Human Services Commission submitted a draft in response to state agencies asking for a proposal on budget cuts. While the draft notes it is "not final," the five percent cuts to child advocacy programs and women's health funding have caused major concern to some advocacy groups who say cuts would harm millions of women and kids.
One advocacy group for children objects to cutting the budget in the places that affect women, children and families in Texas.
"This is a terrible time to make it harder for Texas kids and families to get the services they need to stay healthy," said Stephanie Rubin, CEO of Texans Care for Children.
Rubin said state leaders should use the state's Rainy Day Fund and ask Congress for additional health funding.
"Brain science is clear that the first few years of early childhood are the foundation for the rest of kids' lives, so any cuts that hurt the health of infants, toddlers, and moms should be a nonstarter."
The draft includes reduced funding and decreased services to:
Child Advocacy Programs
Comprehensive Rehabilitation Services
Early Childhood Intervention Respite
Epilepsy
Family Violence
Hemophilia Assistance Program
Indigent Health Care Reimbursement
Local intellectual and developmental disability authorities
Mobile Stroke Unit
Umbilical Cord Bank Funding
Women's Health
"Agency programs and operations were carefully evaluated during this exercise to achieve the targeted reduction, while ensuring the least impact possible to both client services and essential response activities related to COVID-19," HHSC Executive Commissioner Phil Wilson said in the letter.
While the plans are not set in stone, the cuts to several of these services, such as women's health programs, are worrisome for Rubin.
"When state leaders issued their initial directions to state agencies to identify potential cuts, they wisely exempted a number of programs for kids and families," she said. "As they review this new proposal, we hope state leaders once again recognize the importance of supporting families during these hard times and reject these proposed cuts."