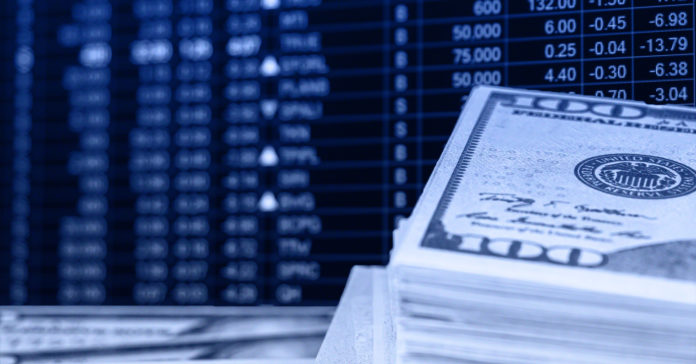 Texas Comptroller Glenn Hegar today reported state sales tax revenues for the month of April totaled $2.58 billion, which is 9.3% less than the same month a year ago and the steepest decline since January 2010.
"State sales tax collections declined as a result of efforts to stem the spread of COVID-19 through business closures, crowd limits and stay-at-home orders adopted in the state, as well as a precipitous drop in worldwide demand for oil," Hegar said. "The steepest declines in tax remittances were from businesses most quickly and dramatically affected by social distancing: restaurants, performing arts venues, movie theaters, theme parks and fitness centers, as well as department stores and boutique retail shops."
Revenues from the oil and gas sectors also fell as companies cut production and sales dropped in response to decreased worldwide demand. Motor vehicle sales and rental taxes, hotel occupancy taxes and alcoholic beverage taxes were all also down in April.
On a brighter note, grocery stores, online outlets and big box retailers experienced an uptick in sales last month, but it wasn't enough to offset the declines elsewhere.
Hegar expects even steeper decreases in sales tax revenues next month and predicts the situation will not improve for months to come.
As Reform Austin reported previously, Hegar has said Texas is in a recession that will not end quickly. He is expected to release revised revenue predictions for the next biennium later in the summer. He has said to expect a downward revision of several billion dollars.
Sales tax is the largest source of state funding for the state budget, accounting for 57% of all tax collections.