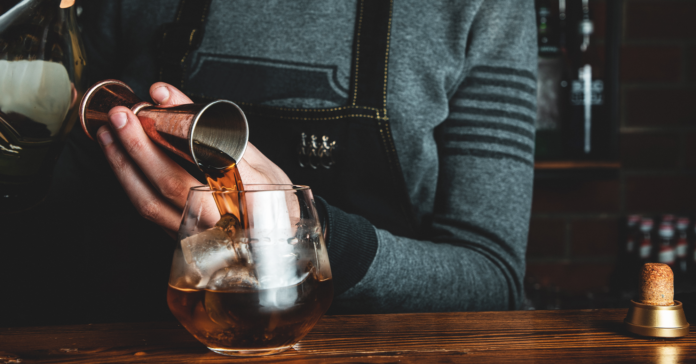 Most Texas bars are allowed to reopen this Friday, and they have a plan to do it safely.
Gov. Greg Abbott announced Monday that bars may open at 25% capacity starting Friday. The Amarillo area and El Paso are currently exempt from this part of the reopening plan because they are having surges of COVID-19 cases.
Some bar owners had threatened to revolt if they were not allowed to reopen soon, RA News reported Monday.
The governor's announcement comes with guidelines, including no dancing and seating customers at tables with no more than six people.
Texas restaurants were allowed to reopen earlier this month, and so were hair salons, but bars had to wait. 
While unable to serve guests, officials with the Texas Restaurant Association joined with bar owners and the Texas Bar and Nightclub Alliance and formed a plan with reopening guidelines for bars and nightclubs across Texas.
So the Texas Bar Promise was born ahead of Abbott's announcement Monday. The promise includes guidelines for social distancing and sanitization.
All employees will be required to pass a health screening before beginning their shifts. In addition, there will be more attention to cleaning and disinfecting each guest's area after use, hand sanitizer will be provided at the entry to the bar or nightclub and there will be visible signage about practicing the best hygiene possible.
Dr. Emily Williams Knight, president and CEO of the Texas Restaurant Association, is holding webinars to explain the Texas Bar Promise and along with that, what it would take to open 50% capacity, which includes safety measures for bar patrons and employees.
"The inside of a bar is not much different from the inside of a restaurant," said Knight, the Dallas Morning News reported in mid-May. 
The Texas Bar Promise is already either a euphemism, a country song, or both. https://t.co/AWgQce20eF

— Brett Martin (@brettmartin) May 18, 2020