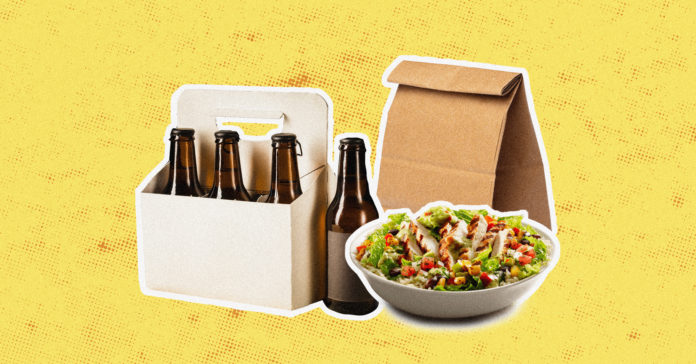 Gov. Greg Abbott has kept Texas bars closed for almost two months now, and there are no signs he plans to reverse that decision anytime soon. He sympathizes with those who are out of work and facing financial hardship due to the closures but says it is just too easy for COVID-19 to be spread in a bar setting.
"When you go to bars, you don't go in there and go to an isolated location," Abbott said. "People come together. When you're drinking, you're not wearing a mask, you're taking your mask off. After you've had several drinks, some people become fairly intoxicated and less likely to use discipline that is needed to make sure they are avoiding spreading COVID-19."
The governor says every doctor he has talked to has rated bars as the leading transmission zone.
"If we are going to keep our hospitals open and available for people who test positive for COVID-19 or people who test positive for the flu for people with everyday maladies, whether it be heart conditions or cancer or strokes or car wrecks or whatever the case may be, we have to continue to contain COVID-19 until we do have the medications and vaccines that will be capable of treating it," said Abbott.
The governor says any future decisions on reopening bars and allowing restaurants to increase service capacity beyond 50% will be based on data. He wants to see the state's positivity rate, which is the number of COVID-19 tests coming back positive, decline below 10% and hospitalizations decrease for a sustained period of time. The last time the positivity rate was below 10% was June 23.
In the meantime, some Texas bar owners have attempted to reopen in defiance of the governor's order. They wound up having their licenses suspended. Others have worked with the Texas Alcoholic Beverage Commission to restructure their operations and reopen as restaurants. To qualify, there must be a kitchen on the premises and alcohol sales have to be less than 51% of total sales. 
It's a numbers game, and to comply, bar owners have gotten creative with their pricing, dropping the price of a drink but raising what customers pay for menu items.
About 400 bars have taken advantage of the option to reopen as restaurants. They still have to abide by the 50% occupancy limitation that applies to restaurants, and they have to space tables and chairs to meet social distancing requirements.