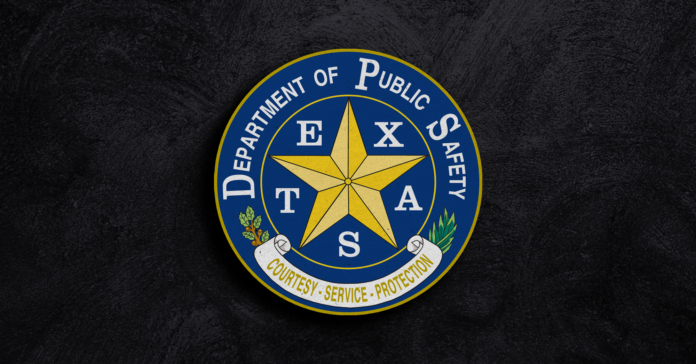 Did your driver's license expire during the pandemic? If you have been waiting to renew or replace your driver's license or state identification, you can now do that in person.
DPS is offering Saturday appointments on select dates at certain offices. The next openings are this coming Saturday and July 25.  More Saturday availability will be coming in the weeks ahead, a news release states. You can learn more about scheduling an appointment here. 
Close to 700,000 Texans have had their driver's license expire while offices were closed due to the coronavirus pandemic, and the closure created a backlog of customers who need to renew their licenses.
For customers who don't use the online scheduling system, there is a limited number of same-day appointments available at driver's license offices, but keep in mind these appointments will fill up quickly and are available on a first-come, first-served basis. At certain offices, there may be a standby list.
But you may not need to go to an office.
"The majority of customers who come into Texas DL offices (in Fiscal Year 2019, that was 3.2 million people) don't have to. In fact, of the nearly 700,000 Texans whose cards expired during the COVID-19 pandemic and subsequent office closure, approximately 150,000 can conduct their transaction online, by phone or by mail, and skip the trip to the DL office," the news release states.
Here is more coverage about the DPS during the coronavirus pandemic here.