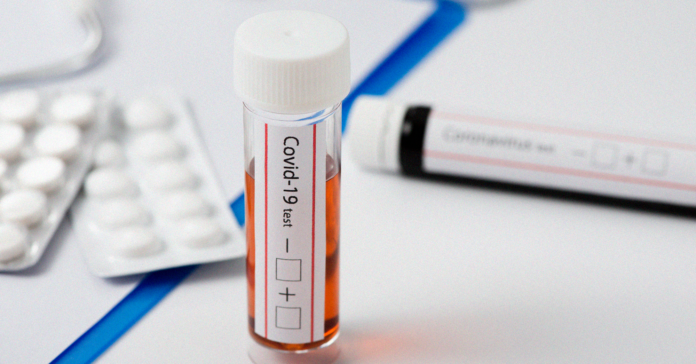 The state's pandemic death toll jumped by 58 Thursday, for a total of 1,216 deaths, according to data from the Texas Department of State Health Services COVID-19 tracking website. It was the highest number of deaths reported in one day since the state began tracking coronavirus disease statistics.
Thursday also had the highest one-day jump in positive cases — 1,448 — which surpassed the previous one-day record of 1,441 set on April 10.
A third record set this week was in testing. For the first time, the state surpassed the 30,000 daily test threshold Gov. Greg Abbott promised when he initiated his phased-in plan to reopen businesses. The jump to 49,259 tests followed Reform Austin's finding that daily testing had not been keeping up with Abbott's promised level.
Dallas and Houston continue to lead the state in case counts — 6,602 and 8,621, respectively. Harris County also has the highest death toll, 188.
Starting Monday, gyms will be allowed to reopen at 25% capacity.
Also Monday, Abbott has a media briefing scheduled to announce whether he is ready to allow restaurants, retail stores, theaters and malls to increase occupancy to 50%.
Bars remain closed. Frustration among bar owners has been growing. The Texas Restaurant Association asked Abbott Thursday to allow bars to open as soon as possible. In cooperation with bar owners, TRA has submitted to Abbott what they are calling the Texas Bar Promise, a set of social distancing and sanitation guidelines they say will allow bars to reopen safely.
Abbott has been basing his decisions on hospital bed capacity and the death rate.
While the death toll continues to rise, hospital bed capacity is holding steady. As of Friday, there are 17,520 hospital beds, 1,876 ICU beds and 6,312 ventilators available for use in Texas.