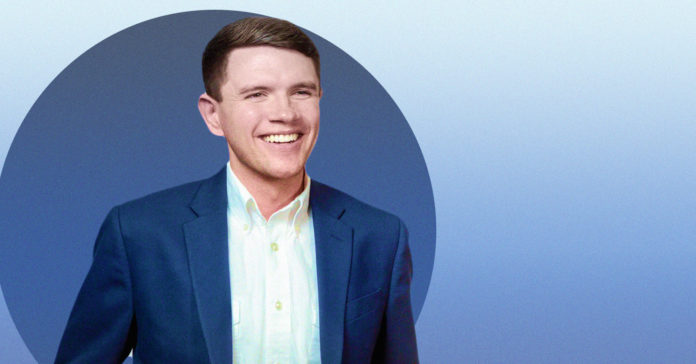 A bipartisan group of state lawmakers led by State Rep. James Talarico (D-Round Rock) is urging Gov. Greg Abbott to devote more resources to fighting COVID-19 in Texas nursing homes.
Talarico's letter to Abbott was signed by 63 state representatives, including the chairs of both the Democratic and Republican House Caucuses.
"Long-term care facilities like nursing homes, state supported living centers and group homes are now the epicenters of the COVID-19 pandemic," Talarico wrote in the letter. "While media outlets have rightly focused on the deaths in nursing homes across the country, people with disabilities and older adults face increased risks in all institutional and congregate settings. Like nursing homes, there have been similar outbreaks and deaths in our state supported living centers, state hospitals and group homes."
Talarico said the state government can and must do more to protect its most vulnerable residents.
The group is seeking three things: Additional funding through an emergency Texas Medicaid rate increase to pay for personal protective equipment and other increased costs associated with COVID-19, greater transparency in the reporting of deaths in nursing homes and other state-supported facilities, and mandatory testing of all employees and residents.
As Reform Austin reported earlier this week, more than 40% of the state's COVID-19 deaths have occurred at nursing homes. The state has refused to release the names of the nursing homes where there have been deaths.
Overall, 76% of the state's known coronavirus deaths have been people 65 or older.
Abbott has said his plan to reopen Texas includes increased focus on the state's vulnerable populations, but he has not provided much in the way of specifics about how that will happen, other than urging the elderly to continue to stay home.