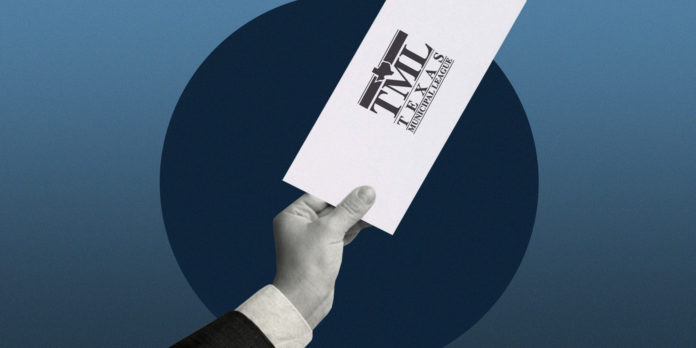 Updated May 12, 2020:
Gov. Abbott Monday announced a process for getting funding to 242 counties, and the cities within those counties, that did not receive direct allocations from the federal government. They are eligible to apply to the state for a $55 per capita allocation from the $1.85 billion in funding available for cities and counties with less than 500,000 population. Upon execution of a grant agreement, governments will be able to immediately draw down 20% of their allocation. After those jurisdictions provide documentation on the initial funding, they will then be able to access the remainder of their allocation on a reimbursement basis.
---
More than 100 Texas mayors have signed on to a letter asking Gov. Greg Abbott for their fair share of the federal coronavirus disaster funds included in Congress' Coronavirus Aid, Relief and Economic Security Act.
The $2 trillion emergency relief bill contains $11.24 billion to be split among the state of Texas and local governments in Texas with populations exceeding 500,000. While the six largest cities in Texas received a direct allocation of this funding from the federal government, no other Texas city has received Coronavirus Relief Fund money to assist with disaster response.
"Needless to say, the virus representing our common enemy at the moment does not acknowledge city boundaries or population distinctions," read the letter from the Texas Municipal League and 132 of the state's small cities. "Every single Texas city has a role to play in the battle for our state's health and prosperity."
Although other states have already put in place a plan for getting funds to local governments that did not receive direct distributions, Texas has not yet acted. The small city mayors are concerned about the lack of movement from Abbott's office and unsure whether they should work with the state or with their counties on obtaining the financial assistance. They say they need swift action from Austin on application guidelines, including a clarification for cities within a 500,000-population county, so they can continue to plan and provide public services without serious interruption.
"Cities are now in the midst of preparing budgets, and barring CRF information, cities are left with making tough budgetary decisions that affect their entire communities and organization," the letter reads.
You can read the entire letter here.