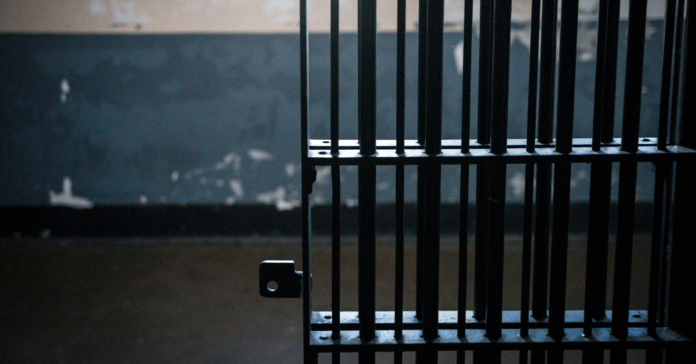 The Texas Department of Criminal Justice has stopped accepting prisoners from county lockups.
"Correctional systems across the country find themselves in a similar situation in which they are battling a faceless enemy that does not discriminate between jurisdictions," wrote TDCJ Executive Director Bryan Collier in a letter to sheriffs around the state. "I know you are hard at work trying to keep it at bay or from further spreading in your jail. Halting the intake of new inmates will allow the TDCJ to fight this virus without further exposing both county and state inmates."
As of Monday, 85 TDCJ employees, staff or contractors and 193 inmates had tested positive for COVID-19. An additional 11,283 offenders who may have had contact with either an employee or inmate with a positive or pending COVID-19 test are undergoing twice-daily temperature testing, and anyone interacting with them is required to wear an N-95 mask and gloves.
Twenty-four TDCJ facilities have been placed on lockdown.
Meanwhile, in Harris County, the state's largest county lockup, COVID-19 cases continue to rise.
"We anticipated and prepared for increased numbers," Harris County Sheriff Ed Gonzalez wrote on Twitter. "Despite the best-practices we implemented early on, (it is) impossible to mitigate completely. Unlike a state prison system, that can stop taking in new individuals, our doors remain open, and new defendants come into our system daily."
A court order issued two weeks ago blocked Harris County from so-called compassionate releases of nonviolent offenders during the pandemic.
From Dallas to Houston, there are now three lawsuits pending over the release of prisoners from county jails. Gov. Greg Abbott and Texas Attorney General Ken Paxton oppose the releases and are either defendants or have intervened in opposition in all three suits.
"I recognize this is an additional strain on your jail," Collier wrote. "Please know it is our intention to begin taking jail inmates when this situation stabilizes, and it is safe to do so."