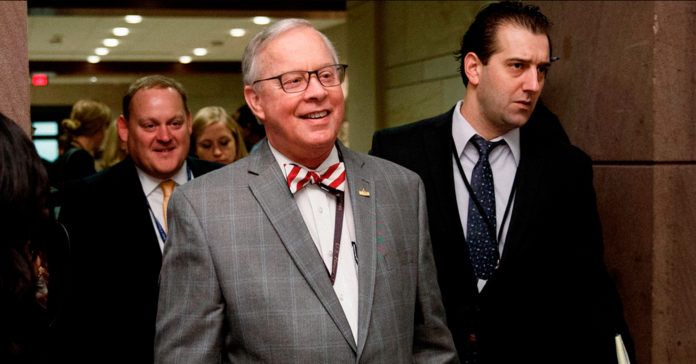 U.S. Representative Ron Wright died Sunday night after being hospitalized to treat a COVID-19 diagnosis two weeks ago.
A spokesman for the family confirmed his death on Monday and said in a statement, "Congressman Wright will be remembered as a constitutional conservative. He was a statesman, not an ideologue."
Wright had also been battling lung cancer when he was admitted to Dallas' Baylor University Medical Center to treat complications resulting from COVID-19.
Wright's district, CD-6, includes parts of Tarrant County as well as a large swath of land south of Dallas.
The representative's last vote in Congress was to vote against the impeachment of President Donald Trump.
Wright is survived by his Wife, Susan, one daughter, two sons, and nine grandchildren.