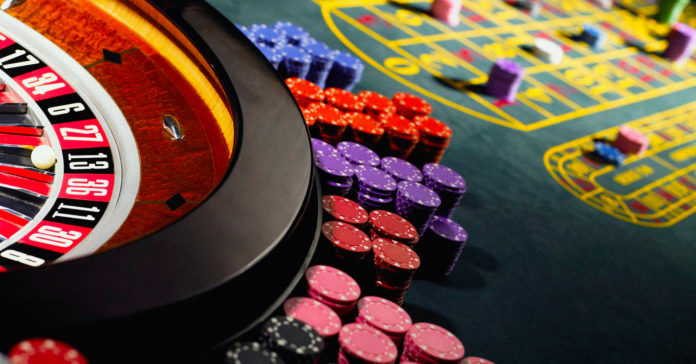 As the casino push in Texas gains momentum, Texas leadership has indicated that despite a better than expected budget, expanding gaming in the lone star state is not completely off the table. 
Speaker Phelan has indicated that Texas needs to think long term with regard to casinos. 
"I told them what I'll tell y'all: It's about jobs, it's about ad valorem, it's about a real long-term commitment to those communities where those casinos … exist. But if you're coming in here trying to plug a $4 billion hole in this budget that we will write by May of this year, it's just — it doesn't work."
Gov. Abbott has shown he is open to the conversation. "One thing I want to do is, when the members get to town, I want to have the opportunity to visit with the members, get a feel for where they are, and importantly they'll have extremely good input from their constituents," Abbott said.
"And so what we all need to hear is what is the voice and the pulse of our constituents, and one of the best ways to get that is talking directly to the members who will talk to their constituents about it."
But Texas legislative leadership is not the only thing blocking gaming in Texas. Entities with competing interests, namely other casinos, don't want to see Las Vegas Sands running the table.
First, there are tribal interests in Oklahoma and Texas. The Chickasaw Nation has spent over $350,000 to Strategic & Public Affairs Consulting lobbyist Daniel Hodge. The Choctaw Nation of Oklahoma is paying between $25,000 and $49,999 for three lobbyists. Finally the Kickapoo Tribe in Texas is paying four lobbyists between $100,000 and $150,000 each this session.
Another possible opponent to the Las Vegas Sands expansion in Texas is Tilman Fertitta who owns the Lake Charles casino The Golden Nugget. Seven lobbyists hired by his company Landry's Inc are being paid from $10,000-$24,999 to $150,000-$199,999 a year. 
These numbers pale in comparison to the up to $4.5M that the late Sheldon Adelson's group has spent building up their army of 63 lobbyists.
But with Texas leadership lukewarm on the idea and budget numbers not as dire as first anticipated, the Las Vegas Sands lobby opposition may be able to even the odds.