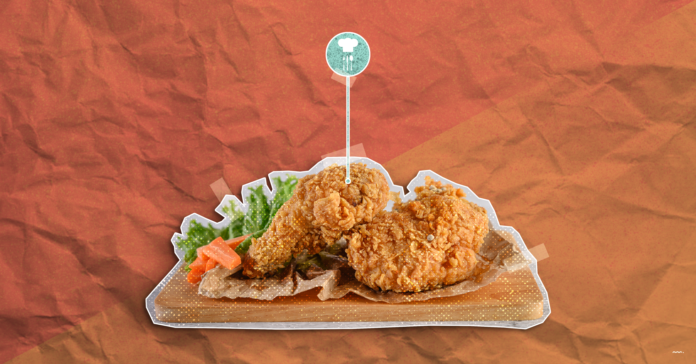 On the eve of Texas restaurants being allowed to increase service capacity from 25% to 50%, the Texas Restaurant Association renewed its call for more help and unveiled its Texas Restaurant Survival Plan. 
Dr. Emily Williams Knight, president and CEO of the Texas Restaurant Association, and Kelsey Erickson Streufert, vice president of government affairs and advocacy, presented the group's eight-point plan during a Zoom news briefing Thursday.
The plan seeks to leverage a portion of the $6 billion in aid Texas is receiving from the federal coronavirus relief act.

Here is what TRA is seeking:
$390 million to create the Food Service Industry Recovery Fund
a workforce development grant to deploy high-quality COVID-19 health and sanitation training to restaurants and bars
expansion of the regulatory waivers that have allowed restaurants to sell retail bulk items, alcohol-to-go and prepared food in grocery stores
tax and fee relief
liability protections
a prohibition on evictions and foreclosures for failure to pay rent or mortgages
suspension of any new state or local mandates for six months
a prohibition on so-called predatory fees from third-party delivery companies
Texas bars and restaurants were closed for six to nine weeks because of government mandates to protect people.
TRA has estimated that 25-30% of Texas restaurants will not survive. Knight said
10% have already closed their doors for good. Many others are losing more money now that they have reopened than they were when closed.
"We really need investment to make up for that lost revenue and pivot into the post-COVID world," Streufert said. "The immediate investment for their business, from purchasing supplies, training employees, remodeling their business plans, things like that."
TRA has already started lobbying Gov. Greg Abbott to allow restaurants to go to 75% capacity.
"Our restaurant owners are tired, many of them have their own life on the line. Making sure we can encourage and step people forward is what we can do. We want to keep inching to 100% and we're hoping by mid-June we can be there," Knight said.
Meanwhile, TRA is asking people to use the hashtag #SaveTXRestaurants to show their concern for restaurants. Donations can be made here.
"This is extremely important. If we don't step up today, these restaurants won't be here. Landmarks that frankly drive tourism and community will be gone forever," said Knight.