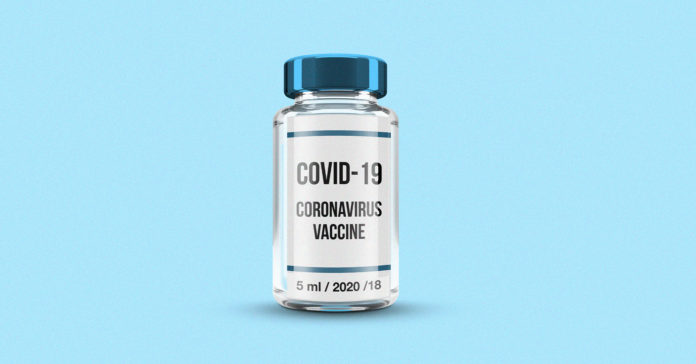 The Texas Department of State Health Services announced the first week's allocation of 224,000 doses of the Pfizer vaccine set to be shipped to 109 hospitals in 34 counties through the week of December 14th.
DSHS set allocation plans for this week prioritizing frontline healthcare workers. The highest number of doses per location is 5,850 for hospitals like the Methodist Dallas Medical Center and the Memorial Hermann Texas Medical Center in Houston among other large health centers. 
Because the Pfizer vaccine can only be ordered in amounts of 975, many rural Texas hospitals were not included in allocation plans for the first week. 
Nationwide, Texas is ranked second after California for total number of cases and is also second with the highest total COVID death count after New York City.
These alarming numbers show the urgent need for vaccines, but also the need to focus on established prevention measures. Recent projections by the Institute for Health metrics and Evaluation show that social distancing measures have dropped by 26% since the beginning of the pandemic and from vaccine announcements, social distancing is estimated to drop to 31% by April 2021.
Until vaccines become widely available, which won't be for some time, experts still recommend the best way to keep safe is to continue existing prevention measures like using masks and social distancing.