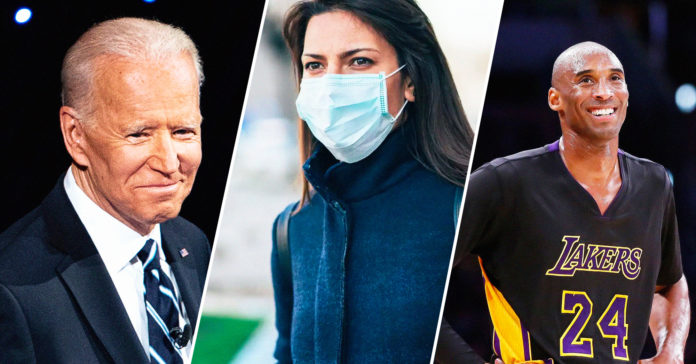 In 2006, Google released their first annual list of the most popular search queries. 2020 was no exception and Google has released their "Year in Search". Here are the top overall results for the US in an unforgettable year.
Searches
Election results
Coronavirus
Kobe Bryant
Coronavirus update
Coronavirus symptoms
The top COVID-related searches included the words coronavirus update, coronavirus symptoms and Zoom.
The top people searched were Joe Biden, Kim Jong Un, Kamala Harris, Jacob Blake, Ryan Newman.
Actors
Tom Hanks
Chris D'Elia
Jada Pinkett Smith
Timothée Chalamet
Ricky Gervais
'Where to Buy'
Where to buy PS5
Where to buy toilet paper
Where to buy face masks
Where to buy Xbox Series X
Where to buy hand sanitizer
Did you end up making bread in 2020? The top ten recipes for recipes of 2020 were
Recipes
Sourdough bread
Whipped coffee
Disney churro
Dole Whip
DoubleTree cookie
'Near Me' were
Covid testing near me
Early voting near me
Fires near me
Voting near me
Protests near me
Check out the other interesting searches of 2020. What a year it has been!