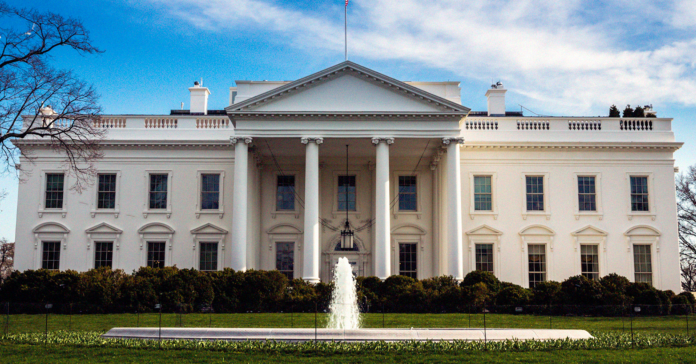 Gov. Greg Abbott was at the White House on Thursday for an Oval Office meeting in which President Donald Trump commended the governor for his job handling the pandemic in Texas.
"He's a very special governor," Trump said. "He's done a phenomenal job."
The meeting followed the revelation that one of the president's valets has tested positive for the coronavirus. Neither Trump nor Abbott or any of the others present wore masks.
There was also praise for Abbott from Dr. Deborah Birx, the White House coronavirus response coordinator, who said she approved of Abbott's plan to reopen businesses, although she had recommended that the state wait to reopen barber shops and salons.
"We talked about not having them in the first opening wave because you can't really physical distance," she said about nail salons.
Abbott had been expected to wait to reopen salons and barber shops, but he reversed that approach earlier this week and announced that they could reopen Friday.
Birx also had nice things to say about the response in Houston and Dallas, two cities whose leaders have been criticized by Abbott and other Republicans at every step along the way.
While Trump praised the governor, others back home in Texas aren't so sure he has done a good job. As Reform Austin reported last week, the governor's approach has left many frustrated and confused.  
Following the positive test for one of his valets, the president will now be tested for COVID-19 daily.
As of this writing, it is not known if Abbott is planning to get tested or if he will quarantine for 14 days upon his return, as the Centers for Disease Control has recommended for people with possible exposure to the virus.