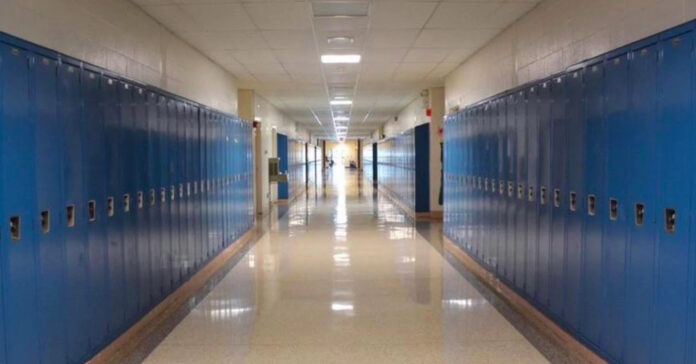 Due to the pandemic, school districts' attendance rates have plummeted, which in contrast has affected school funding – that in Texas is largely based on how many students decide to show up to class each day.

To tackle the issue, on Tuesday, Gov. Greg Abbott and the Texas Education Agency announced to help school finance cover the cost of widespread student absences.

Schools that faced pandemic-related attendance drop-offs are going to be eligible for an adjustment that allows them to drop poorly attended days from the funding formula.

Attendance rates will be considered low if they fall below the average of the rate from the first four six-week periods in 2019-20 – before the pandemic – TEA spokesman Frank Ward clarified. Districts will be able to use this adjustment for the first 24 weeks of the school year, as reported by The Dallas Morning News.

"Providing this adjustment to the 2021-22 school year will ensure school systems have the funding they need to retain the best and brightest teachers and provide quality education to all public school students across Texas," Abbott said in a statement.

The announcement comes a few weeks after House Public Education Committee Chairman Harold Dutton, D-Houston, and his committee members sent a letter to Abbott and Education Commissioner Mike Morath requesting help.

In the year before the pandemic, the average attendance rate was roughly 95.4%. But some districts have faced attendance as low as 70% at times during the past year, the lawmakers wrote.

Many other states fund their schools based on enrollment rather than attendance, which some argue establishes a more stable budget. In states that fund based on attendance, crises like the pandemic cause unstable budgeting seasons.
"It definitely does expose how we are funded and the volatility that we could have when you fund through an [average daily attendance] system," Chief Financial Officer Arrieta-Candelaria said, who has experience with New Mexico's funding system, which is based on enrollment.