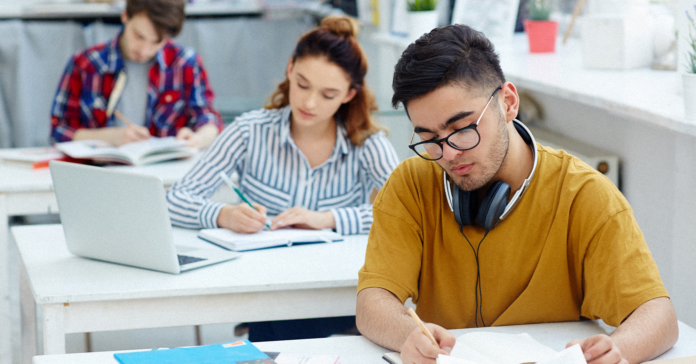 Gov. Greg Abbott announced this week that Texas will invest $57 million in federal funds to maintain the state's need-based financial aid programs and keep more students enrolled in college. The funding comes from the Governor's Emergency Education Relief Fund made available through the Coronavirus Aid, Relief, and Economic Security Act.
"As Texas responds to the economic and educational impacts of COVID-19, we want to make sure that students who depend on financial aid continue to receive the support they need to earn their college degree," said Abbott. "This funding will help keep our students on the path to finishing their education and entering the workforce with knowledge and experience that will help them launch productive careers and attract more employers to our state. These grant programs provide targeted investments in Texas students and in the future of our state."
The CARES Act dollars will help offset potential coronavirus-related cuts to key state financial aid programs, including TEXAS Grants, Texas Educational Opportunity Grants, and Tuition Equalization Grants.
"Keeping Texas students on track to earn high-value credentials is vital not only for those students and their families but also to help accelerate the state's economic recovery," said Texas Higher Education Commissioner Harrison Keller. "Thanks to the leadership of Governor Abbott and the collaborative efforts of Lieutenant Governor Patrick, Speaker (Dennis) Bonnen, the chairs and vice chairs of the Finance and Appropriations Committees and other legislative leaders, this strategic investment in students will translate directly into a stronger, more resilient workforce for the future. Our institutions are committed to keeping students on the path to earning a credential, and each of these grant programs provides critical support for that mission."