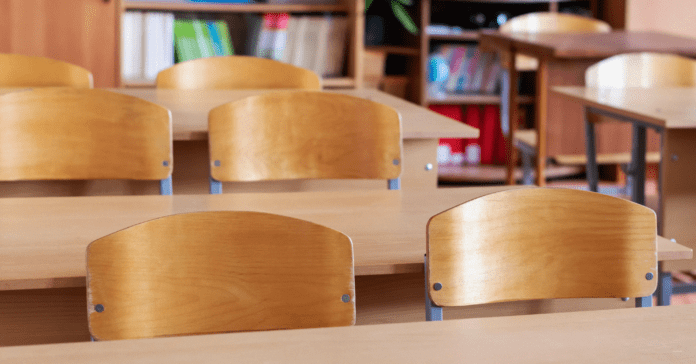 After three days of head scratching by school districts, parents and local governmental leaders, Gov. Greg Abbott has now weighed in on the debate about schools reopening.
In a joint statement that included Lt. Gov. Dan Patrick, Texas House Speaker Dennis Bonnen, Texas Senate Education Chairman Larry Taylor, and House Education Chairman Dan Huberty, Abbott sided with Texas Attorney General Ken Paxton in stating that local health authorities do not have the power to shut down schools.
"The authority to decide how schools will safely open this year, again, lies with local school boards," said Abbott. "It can be with students in schools, it can be through remote learning, or a combination of the two. In making that decision, school boards have the ability to base their decisions on advice and recommendations by local public health authorities but are not bound by those recommendations."
As Reform Austin has reported, the TEA is allowing school districts up to eight weeks for online instruction if deemed necessary to protect students, teachers and staff from COVID-19.
"If any school district believes they need an extension beyond eight weeks due to COVID-19 related issues, the TEA will review that request on a case-by-case basis," said Abbott.
"Greg Abbott's reckless decision today to force the opening of schools will lead to more outbreaks and more deaths," said Texas Democratic Party Chair Gilberto Hinojosa in a statement. "Greg Abbott has learned nothing: he is repeating the exact same mistakes he made opening up bars too early. This isn't a plan, it's a death sentence."

The Texas State Teachers Association said in a statement to the Houston Chronicle Friday that no district should be penalized for choosing to provide only online instructions.

"If they really want to put the health and safety of students and educators first, this is what the governor and TEA will do, not impose artificial limits on online learning and financial penalties on districts," the union stated.

Under the TEA guidelines, parents do have the option to keep their kids learning at home even after school districts return to in-person classroom instruction.