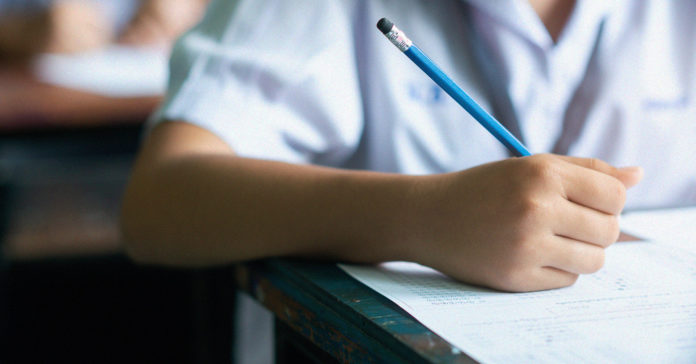 The Texas State Teachers Association and others say it is wrong to be creating new Texas charter schools that will take away state funding from public schools dealing with unprecedented financial pressures due to the pandemic.
Texas Education Commissioner Mike Morath on Wednesday approved eight new charter school applications for Texas, three of which are for corporate-style charter chains based outside of Texas.
TSTA President Ovidia Molina is calling on the Texas State Board of Education to veto Morath's decision.
"Texas doesn't need eight new charter schools. Our traditional public school districts will continue to address the educational needs of the vast majority of Texas' 5.5 million school children, and they need all the financial help they can get during this very difficult time. Their students and educators need the undivided support of the education commissioner, not competition from more charter schools," stated Molina.
The Coalition for Equity in Public Education wants a moratorium on additional charter schools.
Pastors for Texas Children believe local school districts, not the unelected TEA commissioner should be deciding if, when and where charter schools are opened.
"Now @teainfo Commissioner Mike Morath pushes even low-performing charter schools into the very communities where local #txed superintendents and school boards expressly oppose them. What on earth is going on," the pastors group stated on Twitter.
The eight new charter schools approved by Morath are:
Brillante Academy (McAllen);
CLEAR Public Charter School (San Marcos);
Doral Academy of Texas (Buda);
Heritage Classical Academy (Houston);
Learn4Life-Austin (Austin);
Prelude Preparatory Charter School (San Antonio);
Rocketship Public Schools (Fort Worth); and
Royal Public Schools (San Antonio).
The State Board of Education has 90 days to veto Morath's action.
Texas has approved nearly 800 charter schools since the program was started in 1995.
Charter schools are public schools operated independently of public school systems. They receive per-pupil funding from the state and local school districts. They cannot charge tuition or impose special entrance requirements.