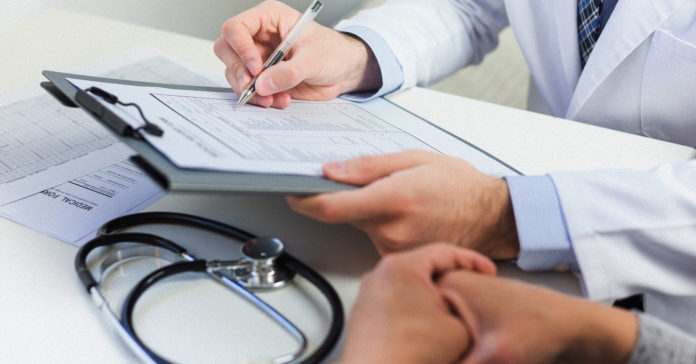 The Supreme Court docket released Wednesday shows the high court will take up the Texas-led challenge of the Affordable Care Act on Nov. 10, one week after the election.
Texas Attorney General Ken Paxton is leading the 18-state coalition seeking to dismantle Obamacare.
Preservation of the landmark health care act has been front and center at this week's Democratic National Convention.
More than 24 million Americans and nearly 2 million Texans will lose health insurance, and 10.7 million Texans with preexisting conditions could lose protections if President Donald Trump, Paxton, and other Texas Republicans are successful in repealing the Affordable Care Act, according to a news release from the Texas Democratic Party.
"Trump and his Republican lackeys like [Gov. Greg] Abbott, [U.S. Sen. John] Cornyn and Paxton are trying to take away Affordable Care from millions of Texans in the middle of the deadliest pandemic in American history," stated TDP spokesman Abhi Rahman. "This is a pandemic that has left millions of Americans out of work and without health coverage. Despite this, Trump and Texas Republicans up and down the ballot want to take away health care coverage from those struggling to make ends meet or are already forced with limited healthcare options."
Twenty states and the District of Columbia are fighting to preserve the program.
A ruling on the case isn't expected until June 2021.