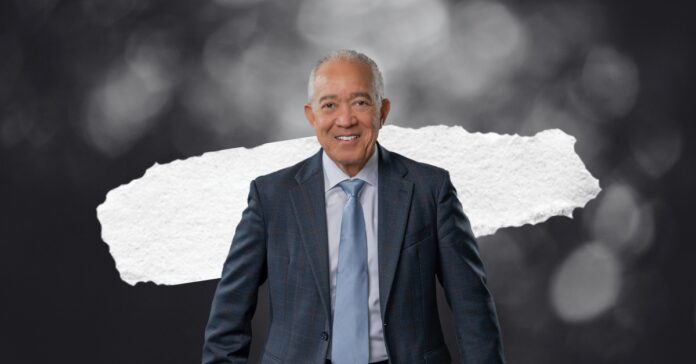 In line with the changes sweeping through various Texan school districts, Houston Independent School District (HISD) anticipates a decline in its state accountability rating due to a comprehensive revamp by the Texas Education Agency (TEA) in its assessment methodology.
The TEA is introducing a fresh update to its A to F rating system for school districts. This overhaul aims to bridge achievement gaps based on race, ethnicity, and socioeconomic status emphasizing student performance, graduation rates, and college, career, and military readiness, as reported by The Houston Chronicle.
Mike Miles, the new HISD superintendent installed by the state, recently informed the school board that the district's overall rating would drop from a B to a C under the new criteria.
The alterations in the rating system are centered around calculating the "college, career, and military readiness" (CCMR) score, a crucial aspect of school rankings. Under the new standards, the threshold for earning an A has been raised from 60% to 88% of students considered college ready. Similarly, the minimum CCMR score required for a B has been elevated from 48% to 78%.
Consequently, schools that previously met the minimum requirements for a higher rating will now see their grades fall. The adjustments make it more challenging for schools to achieve higher accountability ratings.

Miles underscored the significance of these changes for HISD's efforts to improve accountability ratings. He acknowledged the challenges these revisions pose and outlined plans to enhance the district's performance in reading, math, and technical education. He aims to limit the number of schools with low ratings and increase the percentage of graduates pursuing higher education, public service, or industry-approved certifications.
HISD, like other districts, experienced positive shifts in ratings post-2020, attributed partly to improved student performance as in-person learning resumed after the pandemic. Despite the challenges, Miles is committed to guiding HISD toward higher ratings, focusing on educational quality and students' future prospects.

"We have a long way to go to where we need to be (with our CTE programs), and the whole system needs to be upgraded," Miles said. "In some cases, they need to be reformed from the ground up. … Now that I've been here a couple months, it's worse than I thought, so we're gonna have to adjust."