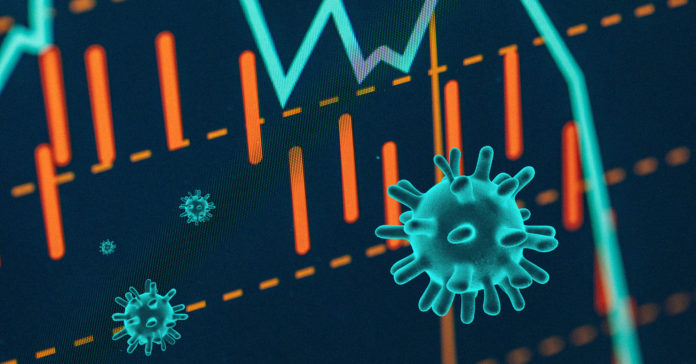 A week after criticism about there not being a plan, the state moves to require all Texas schools to report daily COVID-19 numbers.
Texas Education Commissioner Mike Morath informed school superintendents Thursday during a conference call that each school will be required to report  lab-confirmed cases of both employees or students within 24 hours to the Texas Department of State Health Services, according to the Austin American Statesman. This will be required even if schools are not offering in-person instruction
The data will be made publicly available on the state health department's website and is expected to distinguish whether those infected in school communities are remote or learning on campus, the newspaper reported.
There will be a pilot project with several school districts starting next Friday, with plans to have the program up and running across the state by Sept. 1.
Last week, Gov. Greg Abbott indicated plans were being developed for COVID-19 testing in the schools. The Statesman's story did not indicate if Morath was also requiring testing or any other means of identifying COVID-19 positive students, faculty and staff. These conference calls are usually followed up with formal written guidance from Morath's office.
Also Thursday, the Texas Health and Human Services Commission announced it would begin reporting COVID-19 cases at licensed child care centers and before- and after-school programs. The data will be updated on the HHSC website daily on weekdays.