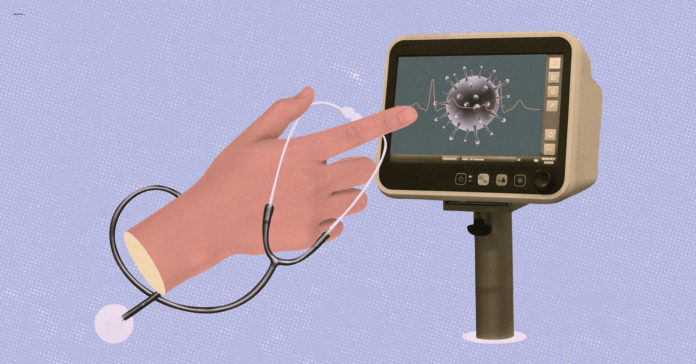 Anika Chebrolu, a freshman at Independence High School in Frisco, Texas is the winner of the 3M Young Scientist Challenge.
The 14-year-old has been interested in science since she was 4 or 5 years old. She had originally been working on a school project about the 1918 Spanish influenza after a bout of the flu herself, but when the COVID-19 pandemic broke, it inspired her to shift her focus and research toward potential antivirals against viruses and pandemics, Chebrolu said an interview with the Dallas Morning News. 
Finding a cure became the basis for her 3M Young Scientist Challenge project.
Using her knowledge of viruses and drugs, Chebrolu identified a molecule that can selectively bind to the spike protein of the SARS-CoV-2, the strain of coronavirus that causes COVID-19, according to the Young Scientist Challenge website.
She told CNN that her project and accomplishment represents "our collective hopes to end this pandemic." 
According to her entry questions, Chebrolu would like to learn more from 3M scientists and would like to be a medical researcher and professor.
The 2020 3M Young Scientist Challenge includes a prize of $25,000.
What's next for the emerging scientist? Dance. Chebrolu told the Dallas Morning News she is preparing for a two-hour Indian classical dance debut performance next fall.