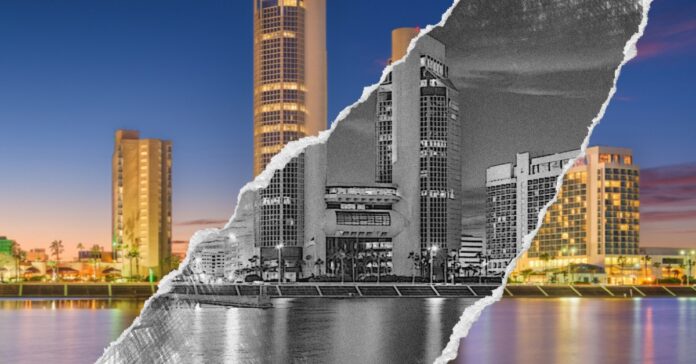 In a recent study conducted by the personal finance website WalletHub, the educational landscape of America's 150 largest metropolitan statistical areas (MSAs) was analyzed, shedding light on the disparities in educational attainment across the nation.

Texas found itself with four cities ranked among the 10 least educated in the country. The Brownsville-Harlingen, McAllen-Edinburg-Mission, Beaumont-Port Arthur, and Corpus Christi metro areas occupied four of the bottom nine spots, revealing significant challenges in these regions' education systems.

On the other hand, the Austin-Round Rock-Georgetown MSA emerged as the beacon of education in the Lone Star State, securing the 10th spot on the list of the most educated cities in the U.S.
The Houston-The Woodlands-Sugar Land MSA, while ranking 98th in educational attainment and 39th in quality of education and attainment gap, managed an overall ranking of 91st.

The study was created with data from the U.S. Census Bureau, GreatSchools.org, Yelp, and WalletHub. To determine the rankings they used 11 metrics, including the gender education gap, public school system quality, and the percentage of adults with a bachelor's degree or higher above the age of 25.
Despite Texas facing challenges in bridging the educational gap, the study's results serve as a call to action for policymakers, educators, and communities to work collectively toward nurturing a more educated and prosperous future for Lone Star State.