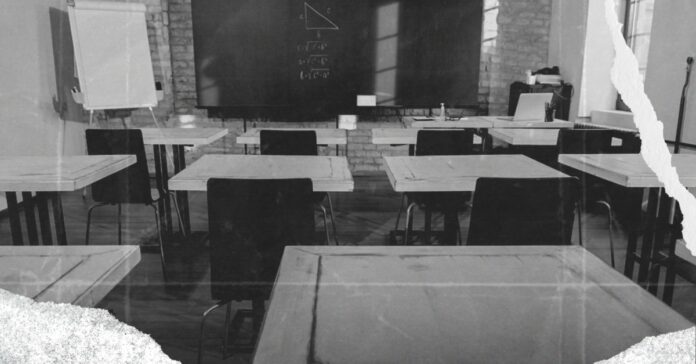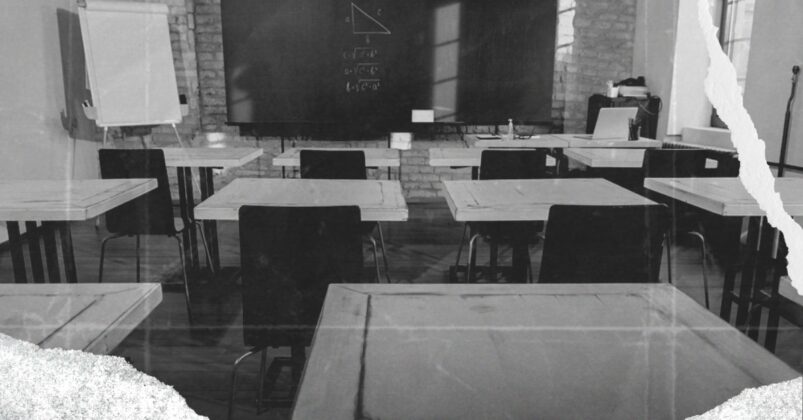 With the state poised to take over management of the Houston Independent School District, the eighth largest in the country, there is speculation about whether the Texas Education Agency can do a better job. While there is little argument that HISD itself has failed to meet necessary minimum basic guidelines, here are some of the questions that need answering before the official takeover in June.
What Will Disability Access Look Like?
According to TEA head Mike Morath, one of the primary failures of HISD was its handling of disability access in some schools, specifically Kashmere and Wheatley High Schools. Expanding access to students with disabilities became a hot topic in the middle of the COVID pandemic when many students were suddenly unable to access programs and services that they relied upon due to safety concerns.
It's continued to be a big deal partially because Governor Greg Abbott is using the Supplemental Special Education Services (SSES) as a model for a proposed universal voucher program. If the state can't implement a better program than HISD itself did, it will further degrade trust in Abbott's massive push for vouchers.
Who Will Run HISD?
Not only is HISD a massive district, it encompasses dozens of specialty campuses that all require different styles of leadership. Finding a new boss for such a complex system will not be easy, and as of right now it looks like TEA is starting from scratch. More than 250 people have applied for the job since 2019, and none have been awarded the position.
A competent head of HISD would have to be intimately familiar with both Houston and state regulations, have experience managing giant education systems, and have the strength and wisdom to address the myriad of problems that have led the district to the state it's in. There are not that many people who fit the bill, and it's possible the role will end up going to a politically motivated person rather than one with expertise. Speaking of which…
What Weight Will Current State Politics Have on the Management?
Texas schools are ground zero for the far-right culture war at the moment. Abbott's voucher push is in tandem with a gigantic social backlash against teaching the truth of white supremacy in American history and the acceptance of LGBT people. The fact that HISD sits in one of the bluest cities in the state is possibly too good an opportunity to pass up.
As the state tries to get HISD on track, parents, teachers, and students will have to be on the lookout for attempts by the state to use HISD as a testing ground for more regressive curriculums and enforced marginalization on minority students. Hopefully, the people in charge of HISD will stick to evidence-based practices with solid, scientific reasoning rather than try and drag the district back to older ways that only adequately served the most privileged of students.