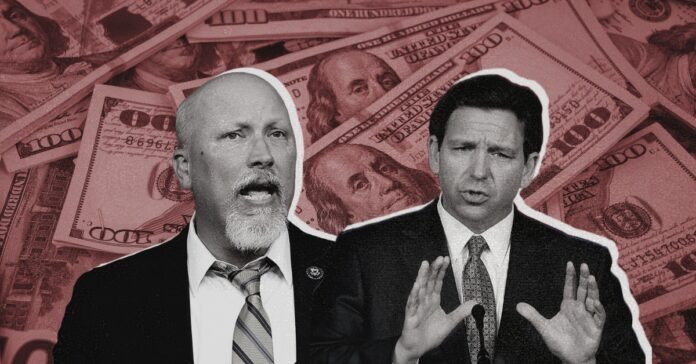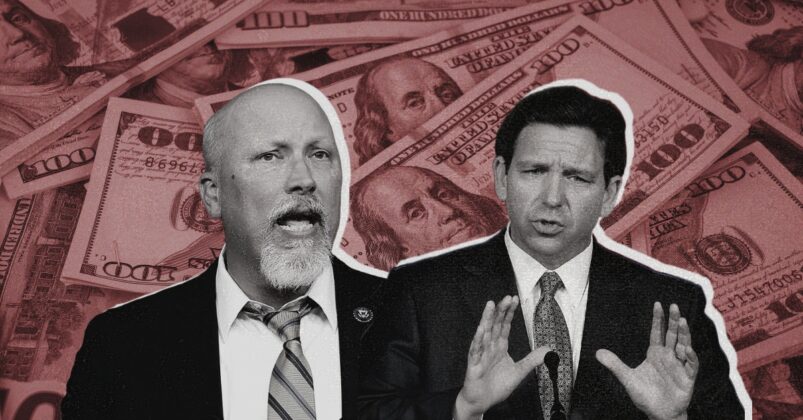 On Wednesday, Texas Representative Chip Roy pledged his support to Governor Ron DeSantis for the upcoming U.S. presidential election, calling on fellow conservatives to consider moving beyond former President Donald Trump in 2024.

Roy was DeSantis's first congressional endorsement for president. Meanwhile, Trump has gotten dozens of endorsements in the House and Senate.

In a statement, Roy praised DeSantis for his "no-nonsense government and fearless rejection of woke 'conventional wisdom," also stating that America needs a "leader who will truly defend and empower the people against the destructive force of unrestrained government and corporate excess, profligate spending, and woke cultural indoctrination."

DeSantis hasn't confirmed he will be running for President in 2024, but has been teasing the idea whilst touring the country in a sort of "shadow campaign."

Roy's statement also includes praise for DeSantis's approach toward political correctness, which he describes as "non-politically correct and lethal." This is exemplified by DeSantis's recent altercation with Disney over the "don't say gay" law, which restricts the discussion of sexual orientations and gender identity in schools.

Furthermore, DeSantis outdid Texas Governor Greg Abbott in a contest for the title of "most radical conservative." Abbott had been sending migrants to Washington on buses, but DeSantis took things a step further by arranging for the migrants to be flown from San Antonio to Martha's Vineyard, a luxurious resort island located in Massachusetts.

The governor's initial endorsement was criticized by the Democratic National Committee, which pointed out that the lawmaker who endorsed him had a questionable record.

Roy, elected in 2018, was recently involved in the 14-ballot drama that led to the election of House Speaker Kevin McCarthy. According to the DNC, Roy had "held McCarthy's speakership hostage, called for government shutdowns to repeal caps for prescription drug costs, and advocated for cuts to Social Security and Medicare."

"Roy's rush to endorse DeSantis is a match made in MAGA heaven – both Republicans have been hellbent on cutting Social Security and Medicare, too," said the DNC, according to The Dallas Morning News.