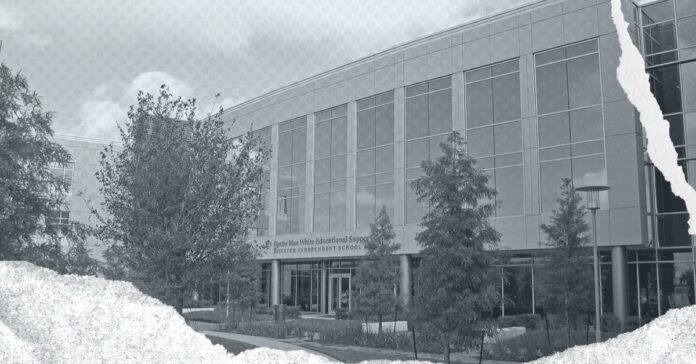 The Texas Supreme Court has given the Texas Education Agency (TEA) the power to replace elected school board members in the state's largest district, according to a decision released by the state's Supreme Court.

The decision overruled an earlier decision by an appellate court that had blocked the TEA from taking over the district. However, this is far from over, as the case will move to a lower court for further arguments.

"We hold that the District failed to demonstrate that the Commissioner and his conservator's planned conduct violates the law," the decision read. "Thus, the District is not entitled to injunctive relief. We remand the case to the trial court, however, to permit the parties to fully develop the record in light of intervening legal and factual changes."

Pointing to dysfunction at the school board and poor academic performance at Phillis Wheatley High School, Texas Education Agency Commissioner Mike Morath first moved to take over the district's school board in 2019.

Invoking a 2015 state law that allowed the education commissioner to appoint a group of managers in place of the elected school board trustees, as reported by Houston Public Media.
What the TEA will decide with this decision is still unclear.

"TEA is currently reviewing the decision," a spokesperson wrote.

In a press release on Friday, HISD Superintendent Millard House II said that the district's legal team is reviewing the court's ruling. He also praised the school district's recent improvements, including at Phillis Wheatley High School, as reported by The Texas Tribune.

"There is still much more work to be done, but we are excited about the progress we have made as a district and are looking forward to the work ahead," House said in the release.