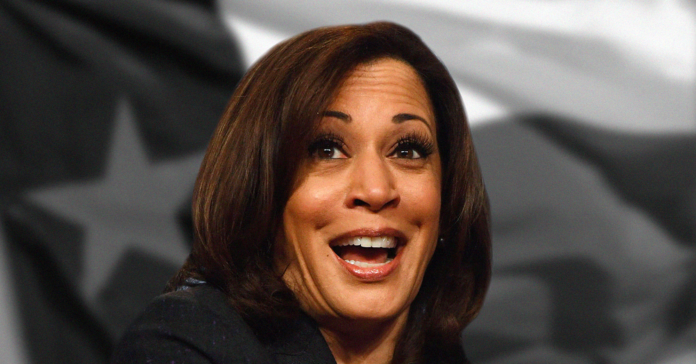 Democratic vice presidential nominee Kamala Harris will be campaigning in Texas on Friday, the last day of early voting. At this point, there is no indication that former Vice President Joe Biden will be back in Texas before Election Day. President Donald Trump isn't expected here either.
"The president is going to win Texas," Trump campaign communications director Tim Murtaugh said in a Houston Chronicle article Sunday. "And the president will be focusing his time and travel and energy on the states that will decide the election."
While Murtaugh expresses confidence, the Biden campaign's decision to send Harris is being viewed as an indication that they are not discounting Texas.
"I think Texas is in the realm of possibility," ABC News Political Analyst Matthew Dowd said. "I would advocate if they can step it up — step it up in Texas."
"People forget that Donald Trump only carried Texas by nine in 2016, Beto O'Rourke only lost Texas by 2.5% in 2018 and Texas — in the registration and all the things that have been happening in Texas in the last two and four years, have all moved towards the Democrats," he continued.
One person who couldn't be happier about Biden's decision to show Texas a little love is former Democratic Presidential candidate O'Rourke, who has been frustrated Biden hasn't done more here.
"I just want to encourage them to do more of it. It is helping their case," O'Rourke told the Associated Press last week.
He added, "There's a certain inertia that is born of 44 years of, you know, losing Texas and our Electoral College votes. It's totally understandable to not know that this is now a different electorate."
Biden is expected to have spent $6 million in Texas in the month leading up to Election Day.
The polling right now appears to be a mixed bag. The latest Dallas Morning News poll shows Biden ahead of Trump, 48%-45%. A University of Houston poll released Monday gives Trump 50% to Biden's 44.7%. And a New York Times survey also released on Monday shows Trump at 47% and Biden at 43% in Texas. 
Harris' schedule for Friday has not been released, but multiple media outlets are quoting Democratic sources who say her trip will include a stop in Houston.