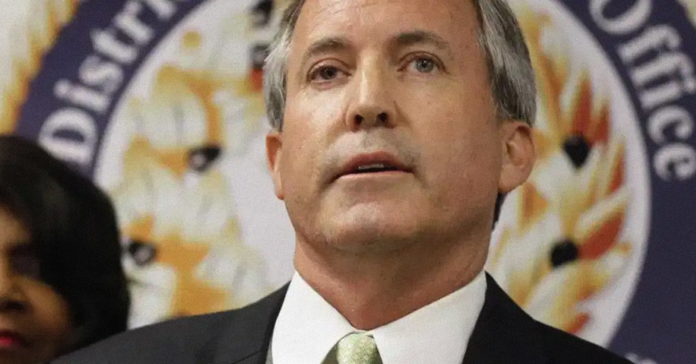 Texas Attorney General Ken Paxton announced on Tuesday that he is suing Georgia, Michigan, Pennsylvania and Wisconsin, claiming that the battleground states ignored federal and state election laws.
In his suit, Paxton asks the Supreme Court to block their votes in the Electoral College claiming they "exploited the COVID-19 pandemic" by "enacting last-minute changes, thus skewing the results of the 2020 General Election."
According to the AG, "unlawful ballot applications" that were sent were "rushed decisions, made by local officials, not approved by the state legislatures, thereby circumventing the Constitution."
Officials in Georgia and Michigan quickly dismissed the lawsuit calling it a "publicity stunt" and "false and irresponsible."
In spite of almost 50 attempts to overturn the election results by President Trump and his allies, none have substantially succeeded due to a lack of both compelling evidence and legal background.
Paxton's recent lawsuit comes even after the president's own attorney general said there was "no widespread election fraud."
Paxton is currently under FBI investigation for accusations of abuse of power, and has been under indictment for securities fraud since 2015.