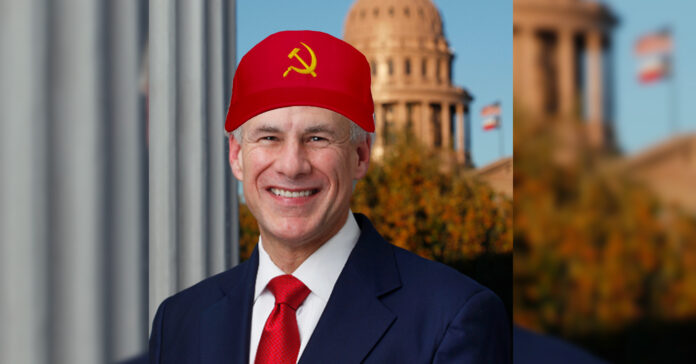 Beto O'Rourke's recent advertisement campaign begins targeting Gov. Greg Abbott's handling of last year's winter blackout. The campaign started with a tweet from Beto on Twitter criticizing Abbott's actions following the winter storm which killed hundreds of Texans.
The campaign continues to ramp up as November approaches.
Beto also released an ad on the 14th, pointing out the high utility bills Texans are now paying caused by Abbott's power grid strategy.
"Why did Greg Abbott not fix the grid? Because he was paid not to fix the grid, and now Texans have to pay the price with their utility bills going up at least $20 to $50 per month for the coming decades," O'Rourke said, adding he would "get that money back from the profit makers and the highway robbers" if elected.
O'Rourke received criticism from some Democrats for refusing to criticize U.S. Sen. Ted Cruz until late into his campaign in 2018. O'Rourke's attacks on Abbott are now coming "earlier, and more directly," according to reporting from the Houston Chronicle.