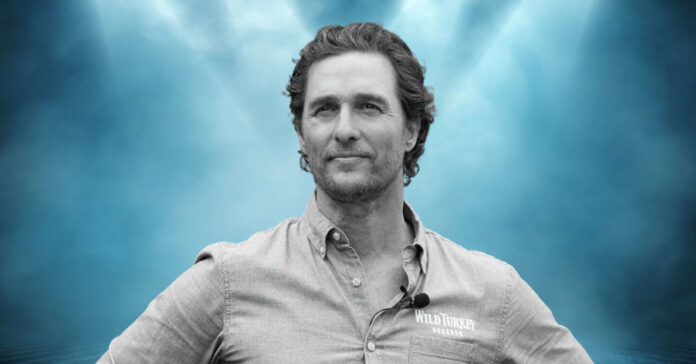 The Oscar-winning philanthropist, Matthew McConaughey, who has recently been teasing the idea of running for Texas governor, was preferred by voters over both Abbott and O'Rourke, according to results from a new poll by the Dallas Morning News and the University of Texas Tyler.
Forty percent of voters — including 49 percent of Democrats and 32 percent of Republicans — said they want McConaughey to run for Governor, however the actor has not made any official announcements.

In a recent interview with The Hollywood Reporter, he made it clear he would not run solely based on popularity. 
"It's a new embassy of leadership that I have really been doing my diligence to study, to look into, to question what it is, what would it be for me. Not the question of, "Hey, do you think I could win?" No. Let's talk about what Texas politics is. Talk about a policy statement," said McConaughey.
Aware that he has Texas voters sitting on the edge of their seats and an imminent filing deadline looming over him, McConaughey says his announcement for Texas governor will be made "shortly".
"I'm a CEO. But being CEO of a state? Am I best equipped for the people in the state, and for my family and myself? There's great sacrifice that comes with a decision. That's what I've been doing, and there's no tease to it."