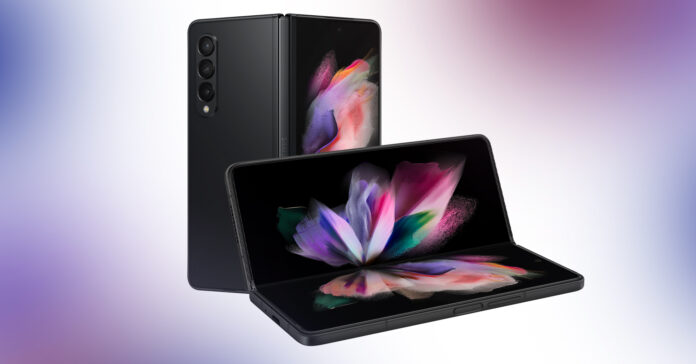 Samsung appears to have made a decision, as to what place would be the new home of their $17 billion semiconductor factory.
On Tuesday evening, Texas Gov. Greg Abbott confirmed Samsung Electronics Co. chipmaking plant will be coming to Taylor in Williamson County.
"The impact of this will be felt not only here in Texas, but will actually impact the entire world," Abbott said on Tuesday from the governor's mansion in downtown Austin.
As a consequence of the pandemic, demand for chips has skyrocketed because of the accelerated adoption of digital tools, the rollout of 5G communications networks, and the deployment of the internet-connected devices that 5G enables.
The decision to build the facility at the Taylor site is the latest major win for Central Texas, where Samsung has long operated a plant in Austin, about 30 miles from Taylor.
Roger Kay, an analyst with Endpoint Technologies, said Samsung likely landed on Taylor because Williamson County was willing to make more concessions to land the facility.
According to Austin American-Statesman, The Taylor Independent School District approved an incentives deal that would provide about $300 million in tax savings, under Chapter 313 agreement, a tax abatement program that the Texas legislature is letting expire next year. Making it the third time, Samsung applies for incentives in Texas through the controversial Ch. 313 program.
Williamson County and the city of Taylor also approved agreements that could be worth more than $350 million in tax breaks to Samsung over 10 years. 
Gov. Abbott disclosed he offered $27 million in incentives from the Texas Enterprise Fund to Samsung to build their plant in Texas.
According to The Washington Post, Williamson County Judge Bill Gravell, an elected executive akin to a mayor, said the county was aggressive in its incentive packages because of the importance of manufacturing chips. "We beat out every location in the world…because we wanted it," he said.

To increase Taylor's appeal, Mr. Gravell set up a meeting in which an executive of the utility told leaders it hadn't fully shut off electricity to any major manufacturing plant during Februray's winter storm. In contrast to Austin, where Texas' crippled electric grid caused three of their plants to completely lose power and lead to hundreds of millions of dollars in equipment damage.
Landing a global high-tech employer is a reason to celebrate for a small city like Taylor. The investment will create around 2,000 tech jobs, thousands of indirect jobs and a minimum of 6,500 construction jobs.

Construction is expected to begin early next year with the target of beginning production in the second half of 2024, as reported by Kxan News.
"Samsung's decision to locate its cutting-edge semiconductor fabrication plant in Taylor is the single most significant and consequential development for the local economy since the International & Great Northern Railroad laid tracks here in the 1870s. The City of Taylor is honored to have been selected by Samsung as the site for this critically important project, and we look forward to a long-lasting and mutually-beneficial relationship between our community and the company," said Taylor Mayor Brandt Rydell after the announcement was made.