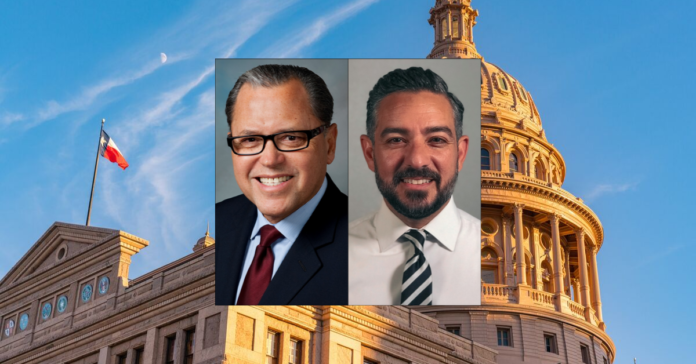 Texas' tradition of political musical chairs continues with state Rep. Cesar Blanco (D-El Paso) announcing his candidacy on Monday, Sept. 16, for the seat being vacated by state Sen. Jose Rodriguez (D-El Paso).

Rodriguez announced his decision not to seek re-election on Friday, Sept. 13. He has represented Senate District 29 since 2010. The historically Democratic district follows the Texas-Mexico border and covers El Paso, Culberson, Hudspeth, Jeff Davis and Presidio counties.

Rodriguez's decision came a day after the Senate Democratic Caucus announced he will be stepping down as chair at the end of the year. Blanco's candidacy will create a vacancy in Texas House District 76, which is also solidly Democratic and is completely within El Paso County.

Because Rodriguez is not stepping down until the end of his term next year there won't be a special election.