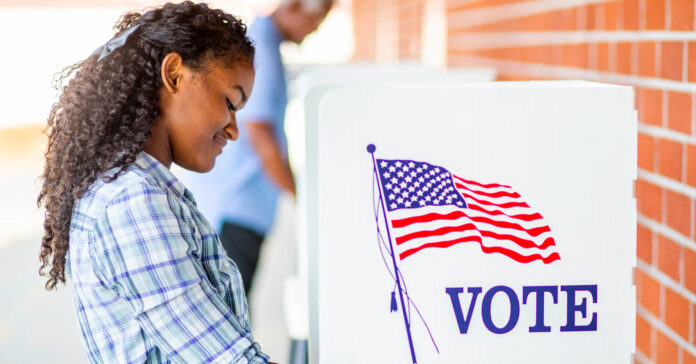 With the March primaries right around the corner, The Dallas Morning News urges you to think about the state's education on your upcoming trip to the polls, in their opinion article titled: "Concerned about public education? Vote, starting with the primaries."

The article reminds us of the responsibility we all have to commit to public education on a daily basis. Stating that investing in education is also an investment in the future of Texas.

As a consequence of the pandemic, schools have been facing shortages of personnel, educators are facing difficult decisions regarding school safety measures and virtual learning, and students are still struggling with the academic and mental-health impact of the classroom time the pandemic has taken away from them.

The Dallas Morning News gives these examples as incentive to start helping our schools now more than ever.

The first step is giving educators and schools some grace, acknowledging the hardships they have faced and the obstacles they have overcome. Then don't be shy and vote for an official who will give Texas education the future it deserves.