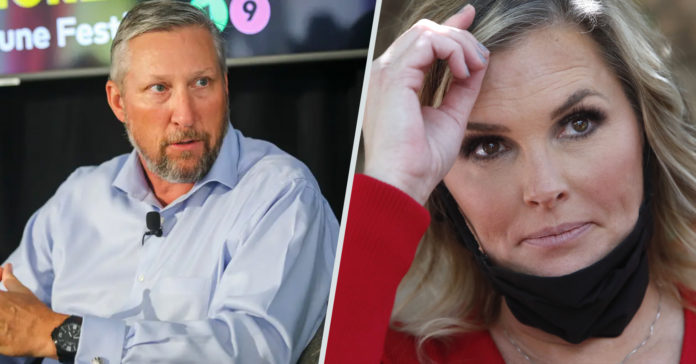 Early voting begins for Texans in State Senate District 30 to find who will replace newly elected Congressman Pat Fallon in rural North Texas.
The special election in September saw Shelly Luther, a small-business owner who was recently jailed for refusing to close her salon during the COVID-19 restrictions, and State Rep. Drew Springer, a long-time politician who has the governor's endorsement pitted against each other.
The special election in September ended with the two candidates separated by 164 votes and no candidate reaching the majority required forcing a runoff scheduled for Dec. 19.
Drew Springer is currently a member of the Texas House of Representatives representing District 68, having assumed office in 2013. In a recent interview with Inside Texas Politics, Shelly Luther referred to this runoff as "grassroots vs the establishment" within the Republican Party. 
Early voting begins December 9th in person, and Election Day is set for December 19th