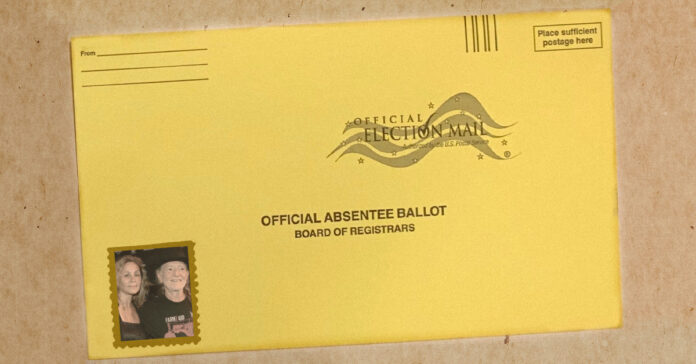 Texas' new election law did not play favorites and made everyone's life impossible, especially those hoping to send a mail-in ballot. This includes country music legend Willie Nelson and his wife, Annie D'Angelo-Nelson.

Like thousands of Texans, they struggled to navigate the state's new election law and had to submit applications for absentee ballots twice before they were accepted in Travis County.

According to Austin American-Statesman, D'Angelo Nelson said both of their applications were rejected due to errors with the identification numbers included on the form. In the end, they successfully cast their ballots but feared that other Texans would not have the same fate.

"If they're doing it to Willie Nelson, what happens to an 89-year-old woman at home without a lot of help?" she said of the new state law. "I'm 65, and I'm fairly technologically capable, and I can find ways. But what happens to all those people? It's just not fair."

The new rules pushed by Texas Republicans have caused so much confusion that almost 23,000 mail-in ballots went uncounted across 187 of the state's largest counties, according to a recent analysis by The Associated Press.
"We've voted by mail before," D'Angelo-Nelson said. "All of a sudden, this time it was ridiculously difficult."