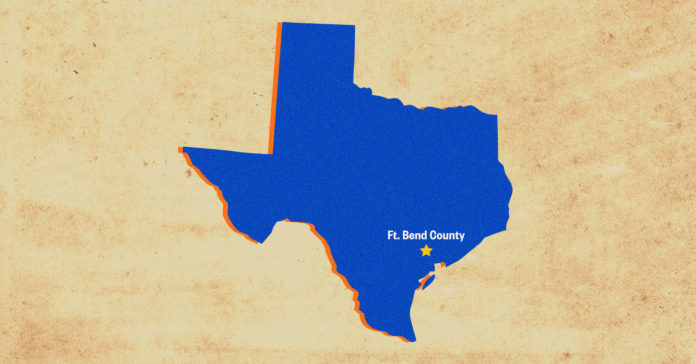 Early voting hours are being extended in Fort Bend County for the entire first week to compensate for lost time due to a malfunction with voting machines. Closing time has been moved from 5 p.m. to 7 p.m.
"I will do everything in my power to ensure every voter in Fort Bend County is able to cast their ballot this and every election cycle," said County Judge KP George. "A full investigation is underway and will be completed soon. Protecting democracy and the rights of voters is Fort Bend County's top priority."
Some Fort Bend County voters waited over seven hours in line to vote due to avoidable technical errors. Many gave up and left before casting their ballots, according to Beto O'Rourke, co-chair of Texas Right to Vote and founder of Powered by People.
"Texas voters are ready, and nothing will keep us from casting our votes," O'Rourke said. "With anticipated record turnout, it is the responsibility of every public official to ensure that Texans's right to vote is protected."
O'Rourke praised George for adding the extra hours.