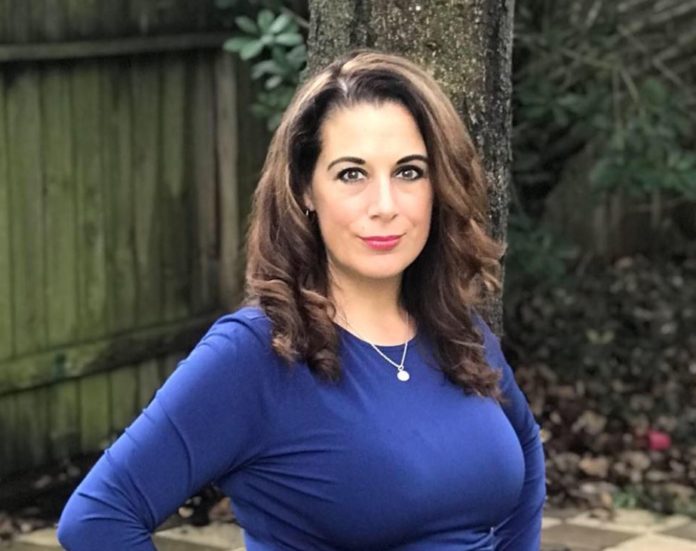 2018 was a year of change in Texas, with 28 new members joining the Texas House of Representatives. One new member is Democrat Gina Calanni who won election to District 132 in western Harris County on November 6th.
Calanni narrowly defeated Republican Mike Schofield by 97 votes, receiving 32,789 compared to Schofield, who received 32,692 votes. Calanni, a first-time candidate, paralegal and single mom, has volunteered in her community and understood firsthand the challenges facing everyday Texans in Katy and Cypress.
In 2014, Mike Schofield ran for the seat when longtime legislator William "Bill" Callegari did not seek re-election. After a contested Republican primary, Schofield ultimately won the general election against Democrat Luis Lopez and held the seat for four years until his loss to Calanni this year.
Schofield was known as a district shopper who ran for three different state seats in eight years and accepted money from an accused sexual predator.
Throughout the campaign Calanni had $176,104 in receipts and direct spending of $36,656, while her opponent raised $204,766 and spent $135,742. Calanni was endorsed by many organizations and political action committees (PACs) including Planned Parenthood, Texas AFL-CIO, and the United Auto Workers. Schofield was heavily endorsed by anti-consumer, construction, and insurance groups, including Texas Construction Association PAC and Farmers Employee and Agent PAC of Texas, which accounted for more than $50,000 of his direct and in-kind contributions.
Ms. Calanni ran a campaign on increasing state education funding, investing in teachers and students, increasing access to women's health facilities to reduce maternal mortality, and empowering victims of human trafficking and punishing traffickers and their customers. Calanni is joining a new class of representative in the 86th Legislature, and hopefully will be a member who is committed to Reforming Austin.