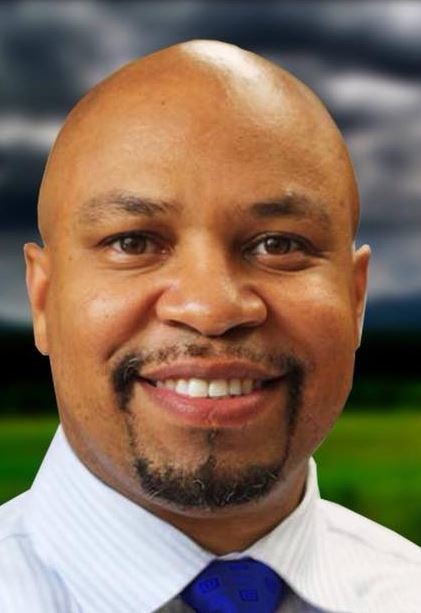 2018 was year of change in Texas, with 28 new members joining the Texas House of Representatives. One new member is Carl Sherman who won election to House District 109 in Dallas County on November 6th.
Carl Sherman ran unopposed in the general election after winning the Democratic primary, where he eventually prevailed over three other candidates in a runoff.
Sherman, a businessman, civic leader and first-time candidate for the Texas House, previously served two terms as the mayor of the City of DeSoto and as Board Chair of Southwest Chamber of Commerce, helping him gain valuable business and governing experience to serve as the representative for District 109. His run for the seat began when Helen Giddings, the 25-year incumbent representative, decided to retire and not seek re-election to her seat.
During her tenure, Giddings served on the House Committees of Appropriations, Calendars, and State Affairs, and is best known for her "Read to Succeed Program" which included then Governor George Bush's reading initiative. Needless to say, Carl Sherman will have large shoes to fill once taking his predecessor's seat.
Throughout the campaign Sherman had $98,437 in receipts and direct spending of $81,240, a majority of which was focused during the Democratic primary runoff between Sherman and Deshaundra Lockahart Jones. Sherman was endorsed by many organizations and civic leaders including, Stonewall Democrats of Dallas, Collective PAC, DeSoto Fire Fighters Association, Texas Organizing Project, as well as the incumbent Representative Giddings.
Mr. Sherman ran on an agenda to strengthen public schools by fixing the state funding system, incentivize "smart growth" in Texas communities, and to provide affordable and accessible healthcare. Sherman is joining a new class of representatives in the 86th Legislature, and hopefully will be a member who is committed to Reforming Austin.