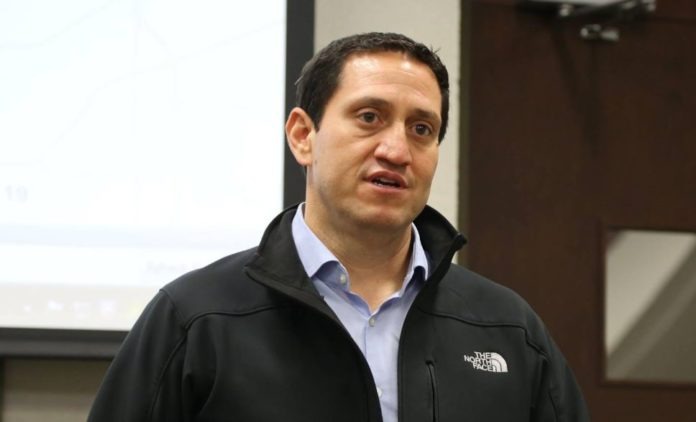 2018 was a year of change in Texas. With 28 new members joining the Texas House of Representatives, freshmen legislators have a chance to work with the old guard. One new member, who is actually a veteran of the Texas House, is Trey Martinez Fischer who won reelection to District 116 in Bexar County on November 6th.
Martinez Fischer, a Democrat, defeated Republican Fernando Padron with an overwhelming 70 percent of the vote, earning 18,763 votes compared to Padron, who received 13,612 votes. Martinez Fischer previously represented the seat 2000 to 2017, before resigning to make an unsuccessful run for the Texas Senate.
Padron is a Cuban-born, American-raised nonprofit organization worker with a master's degree from University of Texas San Antonio.
Throughout the campaign Martinez Fischer had $438,499 in receipts and direct spending of $282,097, while his opponent raised $3,271 and spent $3,435.
Martinez Fischer was endorsed by many organizations and political action committees (PACs) including Planned Parenthood Texas Votes, Texas AFL-CIO, and United Auto Workers. Padron largely self-financed his campaign.
Mr. Martinez Fischer ran on a platform to increase state education funding, to reduce property taxes, expand coverage for health insurance, and fight for a livable wage.
While a veteran legislator, Martinez Fischer is joining a new class of representative in the 86th Legislature, and hopefully will be a member who is committed to Reforming Austin.