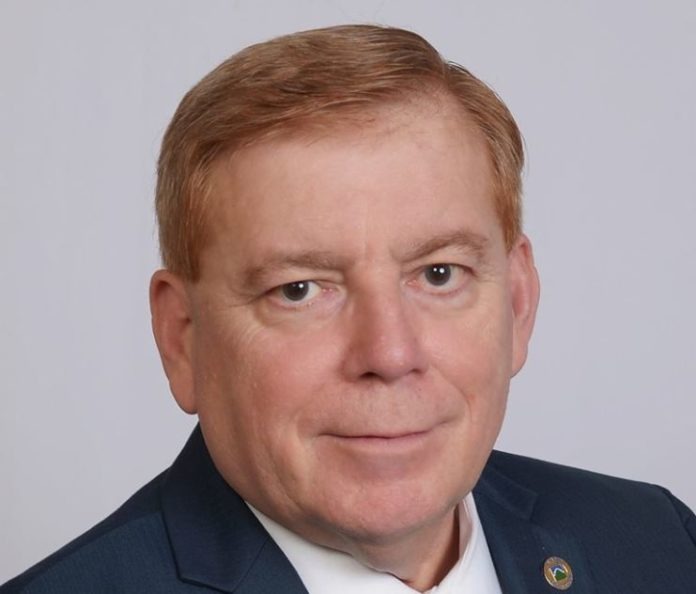 2018 was a year of change in Texas, with 28 new members joining the Texas House of Representatives. One new member is Leo Pacheco who won election to District 118 in Bexar County on November 6th.
Pacheco, a Democrat, defeated Republican John Lujan by 6,631 votes, receiving 58 percent of the vote compared to Lujan, who received 17,298 votes. Pacheco, a first-time challenger, upset incumbent House Member Tomas Uresti in the Democratic primary – by a 57 percent to 43 percent margin – moving on to defeat Lujan in the general election.
Lujan was best known as the winner of the 2016 special election runoff for House District 118 – following Joe Farias' resignation in August 2015 – against Tomas Uresti. Uresti eventually defeated Lujan in the following general election, retaking the seat for Democrats.
Throughout the campaign Pacheco had $67,480 in receipts and had direct spending of $55,058, while his opponent raised $44,651 and spent $36,933. Pacheco was endorsed by many organizations and political action committees (PACs) including the Texas AFL-CIO, Texas Parent PAC, and the United Auto Workers.
Most of Lujan's funding came from Governor Greg Abbott and Lt. Governor Dan Patrick, who assisted Lujan's campaign with in-kind contributions included advertising and endorsements, totaling $26,836. An additional $5,000 came from anti-consumer groups.
Mr. Pacheco ran on a platform to increase state education funding, to reduce property taxes, cap property taxes for seniors, and to reduce student debt (as well as increase opportunities) for the next generation of Texans.
Pacheco is joining a new class of representative in the 86th Legislature, and hopefully will be a member who is committed to Reforming Austin.