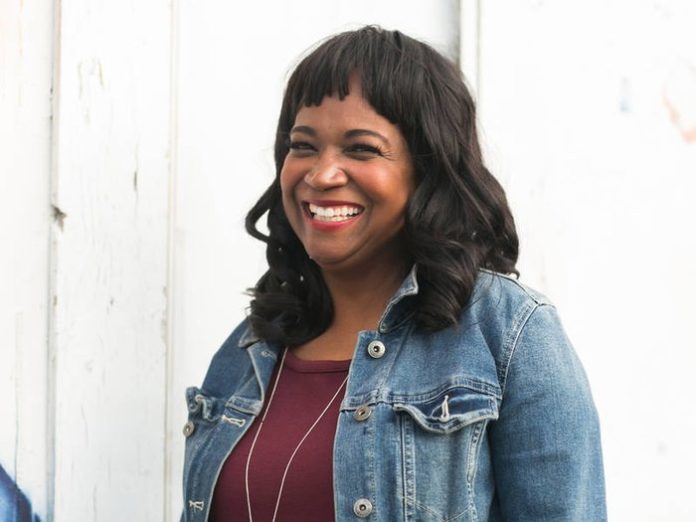 2018 was a year of change in Texas, with 28 new members joining the Texas House of Representatives. One new member is Democrat Sheryl Cole who was elected to District 65 on November 6th.
Cole defeated Republican Gabriel Nila by an overwhelming 38,028, receiving 82 percent compared to Nila, who received 8,470 votes. Cole, a former Austin mayor, ran for the seat to replace Dawnna Dukes, the former incumbent of 20 years – who had been accused of corruption and narrowly avoided prosecution.
Nila was best known as a middle school science teacher and advocate for decriminalizing marijuana.
Throughout the election Cole had $426,288.69 in receipts and had direct spending at $ 398,709.20 while her opponent raised $7,177.22 and spent $2,377.98. Cole was endorsed by many Political Action Committees (PACs) including; Annie's List, Texas AFL-CIO,  and Texas Parent PAC while Nila received just over $3,000 worth of in-kind contributions (yard signs) from Central Texas Concealed Handgun Course.
Ms. Cole ran a campaign on issues to increase state education funding to reduce taxes, increase women's access to health facilities which offer cancer screening, and fight against gentrification to allow all Texans to afford where they live. Her stances on these issues drove her community to out-vote Gabriel Nila, the republican challenger.
Cole is joining a new class of representative in the 86th Legislature, and hopefully will be a member who is committed to Reforming Austin.