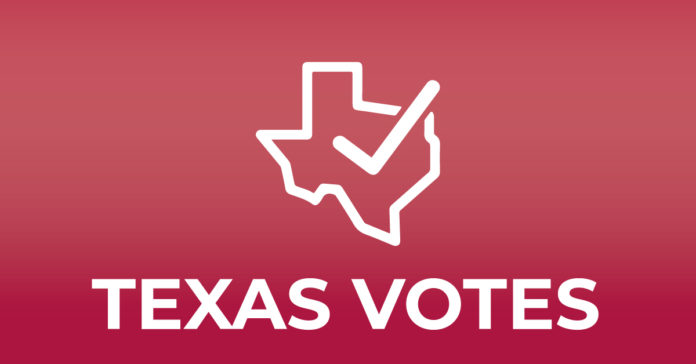 Harris County's election results won't arrive until about 2 a.m., according to a statement from the County Clerk's office. The delay in releasing the results comes after the Texas Secretary of State issued a new regulation.
On Oct. 23, the secretary of State put out an election advisory to address a plan by Harris County Clerk Diane Trautman to speed up election results.
Trautman had instructed her employees to bring the memory cards from the county's thousands of voting machines to 10 drop-off sites. The county clerk's office would then receive the results electronically.
Now, the County Clerk's staff, with law enforcement officer escorts, will drive the mobile ballot box memory cards from each of the 757 Election Day polling sites to the central downtown counting station.
Although Trautman's plan was successful in the past — most notably in Harris County's May general election — the plan violates Texas' elections laws.
About 10 years ago, the Texas Legislature passed a law prohibiting the connection of voting equipment to an external network — such as the Internet.
After Trautman used the procedure in May, the Harris County Republican Party's Ballot Security team alerted the Secretary of State's Office.
Although Harris County's proposal was against the law, the Secretary of State's Office gave it a green light in August, according to Trautman.
"It is baffling why they waited to let us know about this change until now," she said.
The conspiratorial-minded might think that timing the announcement after the start of early voting was intentional.
Those conspiracy theories might be further strengthened by the Harris County Republican Party's history of dirty tricks. Last year they were accused of trying to have 4,000 people removed from the voter rolls by incorrectly challenging their registrations.


For more reporting on elections check out Reform Austin on Facebook, Twitter, and Instagram.